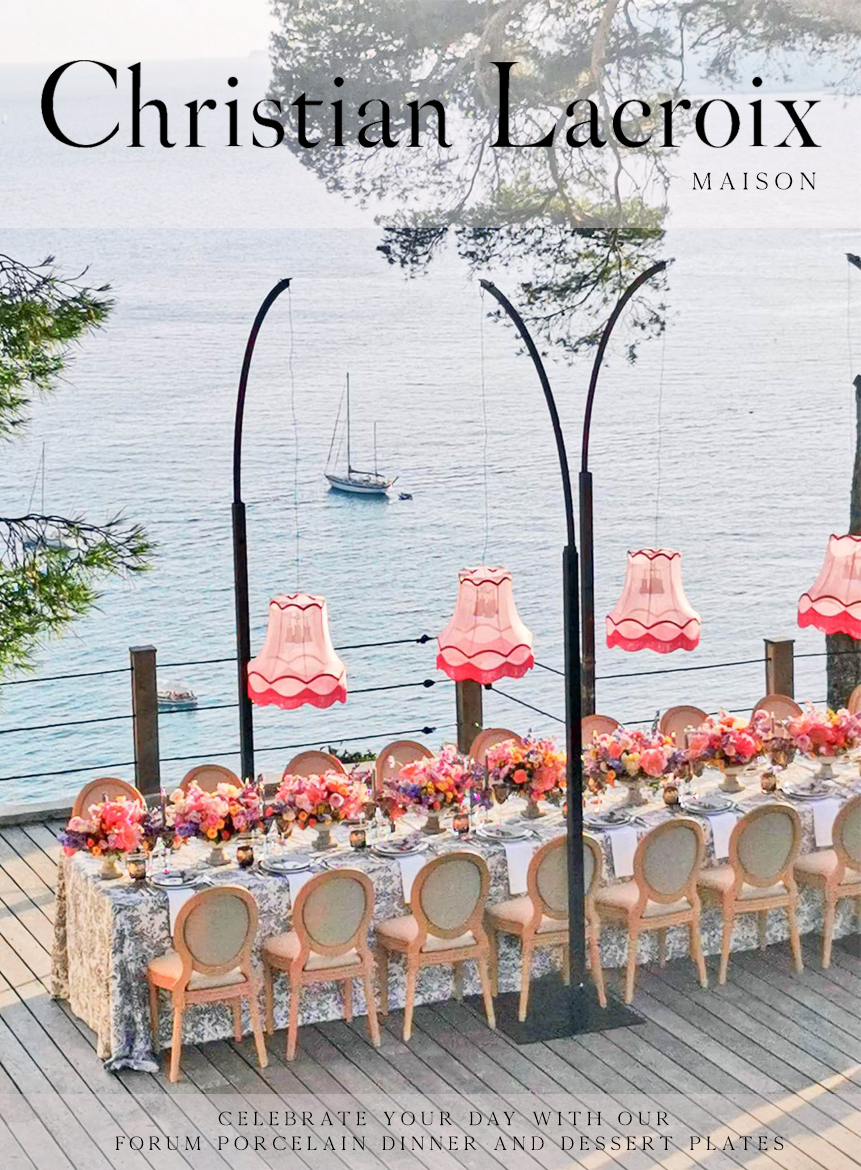 Celebrate your day with 'Christian Lacroix' Forum porcelain dinner and dessert plates, and a colorful floral design ! | Discover this video on Christian Lacroix Maison | Discover this video on Christian Lacroix Maison Event orchestrated by Aurélie Rizzo : Small Luxury...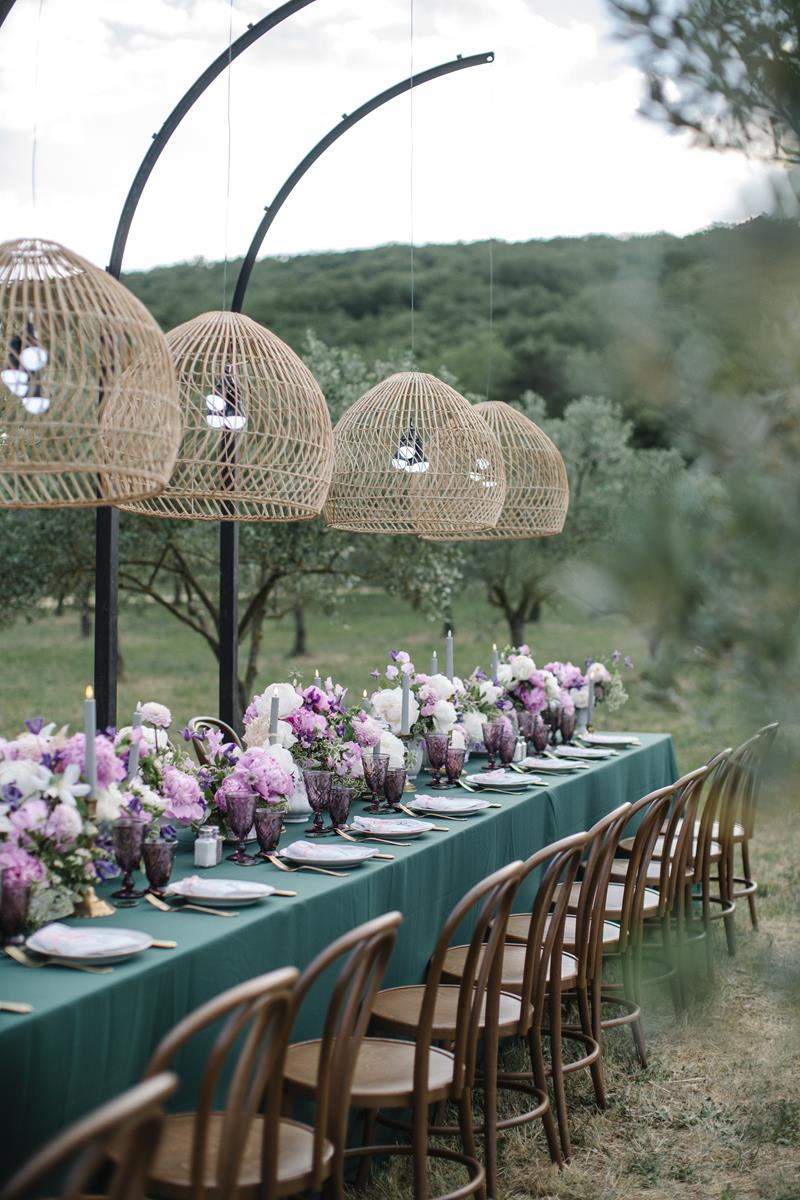 This emerald green dinner was one of our best dinners of the wedding season ! Sweet peas, clematis and porcelaine de gien enhancing our french savoir-faire, were making a perfect combo ! Wedding Planner : Small Luxury Events | Photography : Vanessa Colin | Catering :...
Initialement prévue au bord du lac (en arrière-plan), sur les Domaines de Patras, nos mariés ont finalement bénéficié de l'espace ombragé pour leur cérémonie dont les températures estivales étaient très élevées. Un camaïeu de pêche et de corail associé à des branches...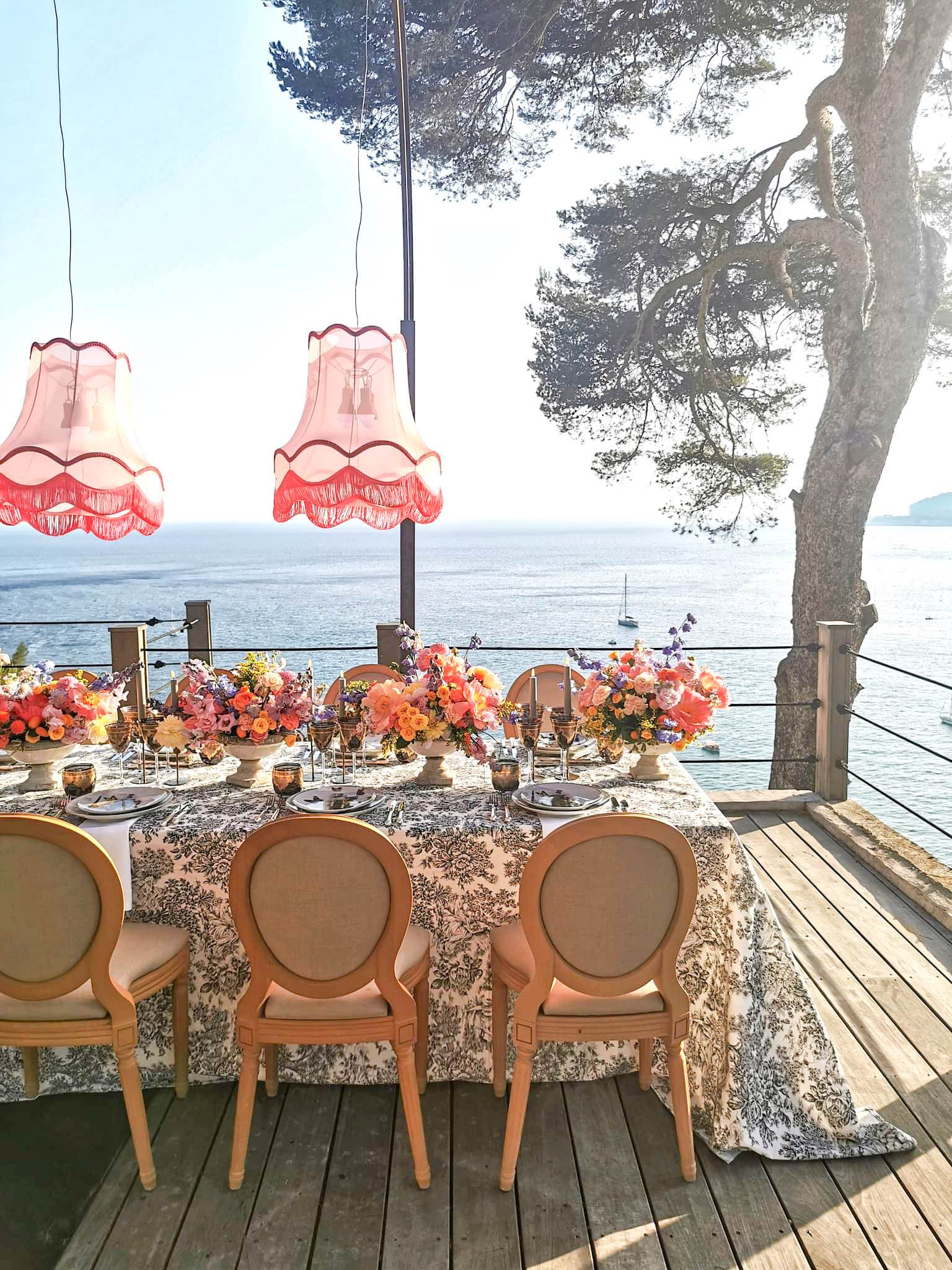 Welcome to this seaside birthday celebration in Cassis ! A girly, glamorous, birthday dinner in front of the sea. Planner : Small Luxury Events | Tableware : Christian Lacroix Maison | Maison Options | Music : | Lights : Phos & Bonoboom |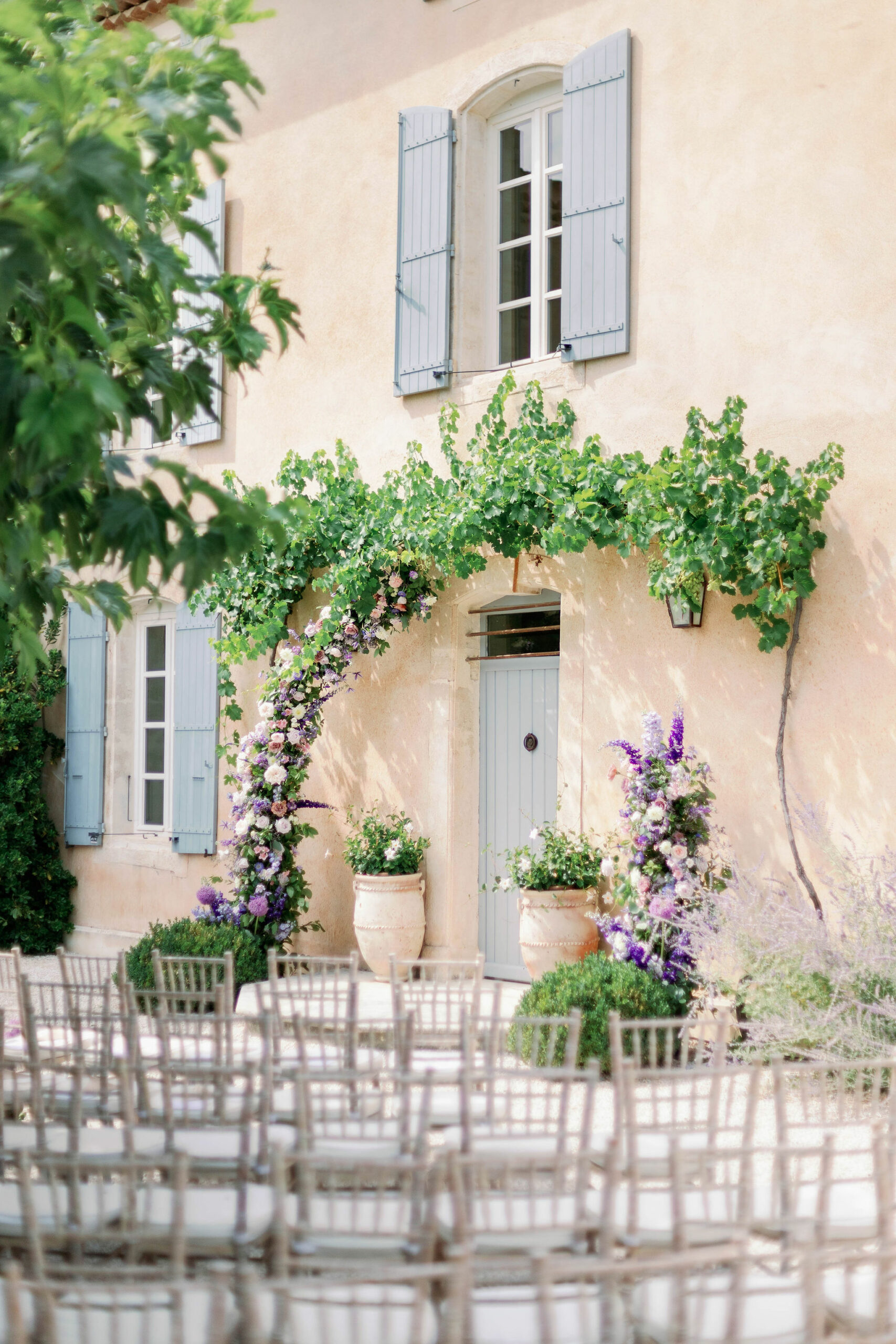 Today is time to tell you more about this charming courtyard ceremony in Bonnieux. Our clients were hosting their wedding in their own parents property ! A meaningful venue to them. We couldn't be more happy for this opportunity of creating something deeply inspired...
Un art de recevoir à la française est ici, synonyme de convivialité, chaleur et élégance. Un écrin de détails rustiques et chics, une subtile harmonie entre nature et raffinement, au sein d'un cadre végétal resserré, arboré de lavandes. Des détails de manufacture...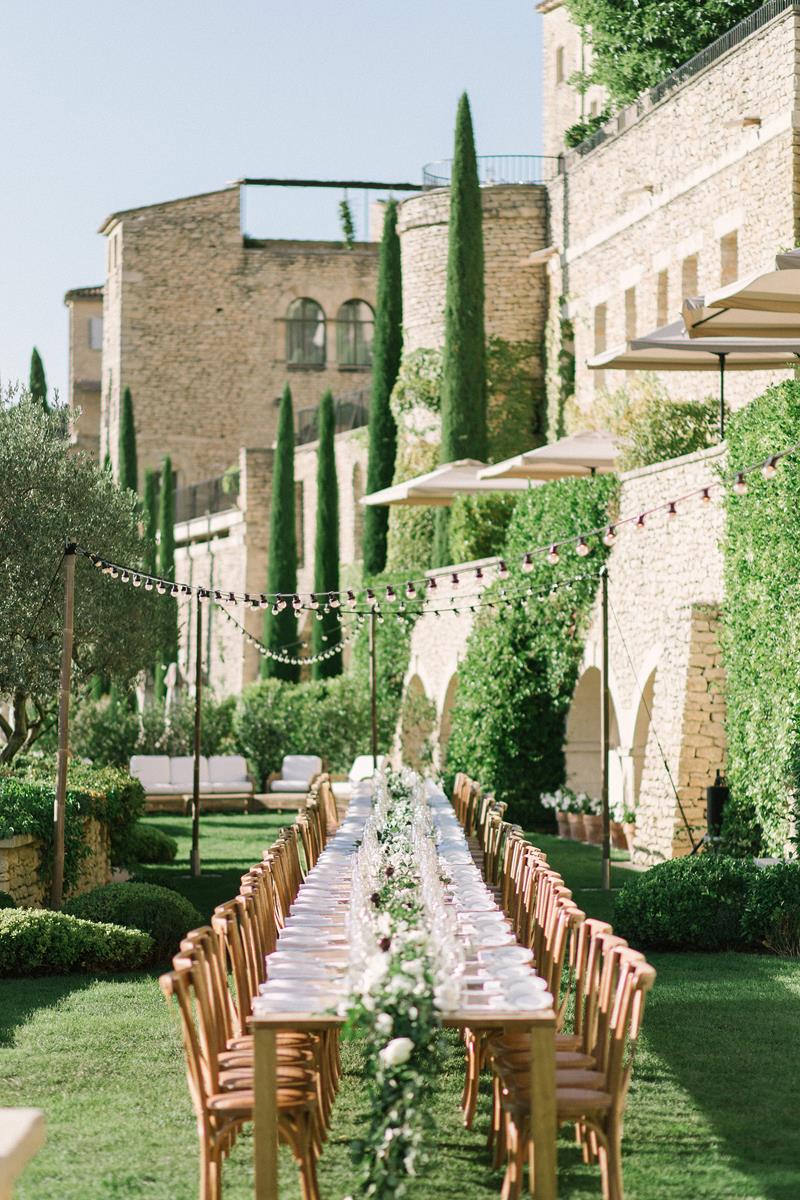 Here is a glimpse of this Provence-inspired wedding, inside the gardens of Bastide de Gordes. Photography: Maya Marechal | Venue : Bastide de Gordes | Floral Design : Big Day Design | Make-up artist : Ylva Langeskiold | Hair : Weddings by Alejandra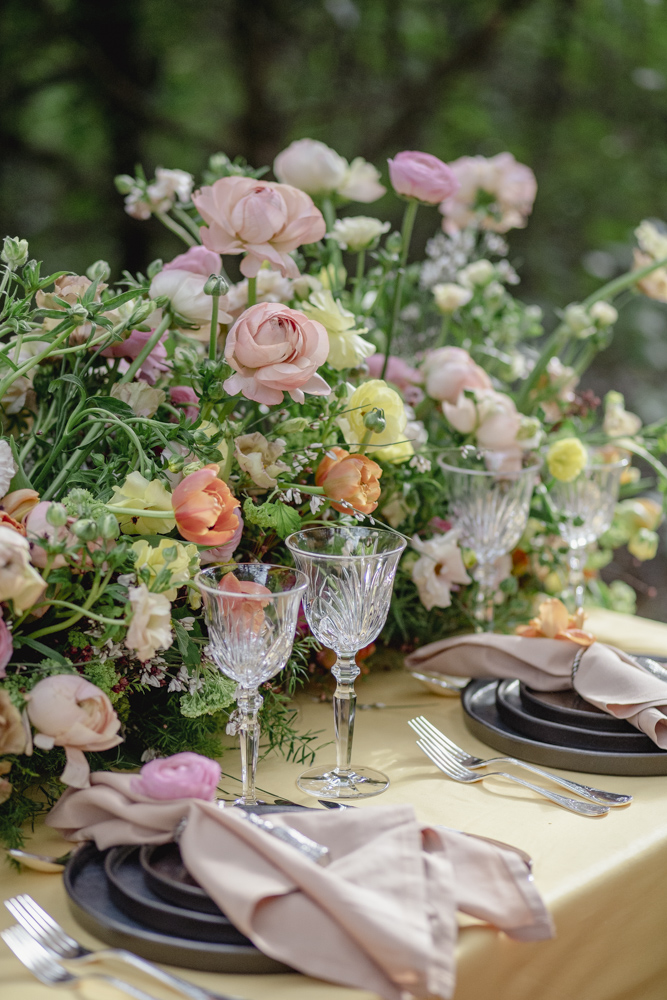 Aurélie, Planner at Small Luxury Events, aims to reflect the beauty of authentic life moments through Design and Decoration. We could not be more happy to make it in the woods, this time ! This intimate "Forest dinner" was decorated with Spring Florals, such as...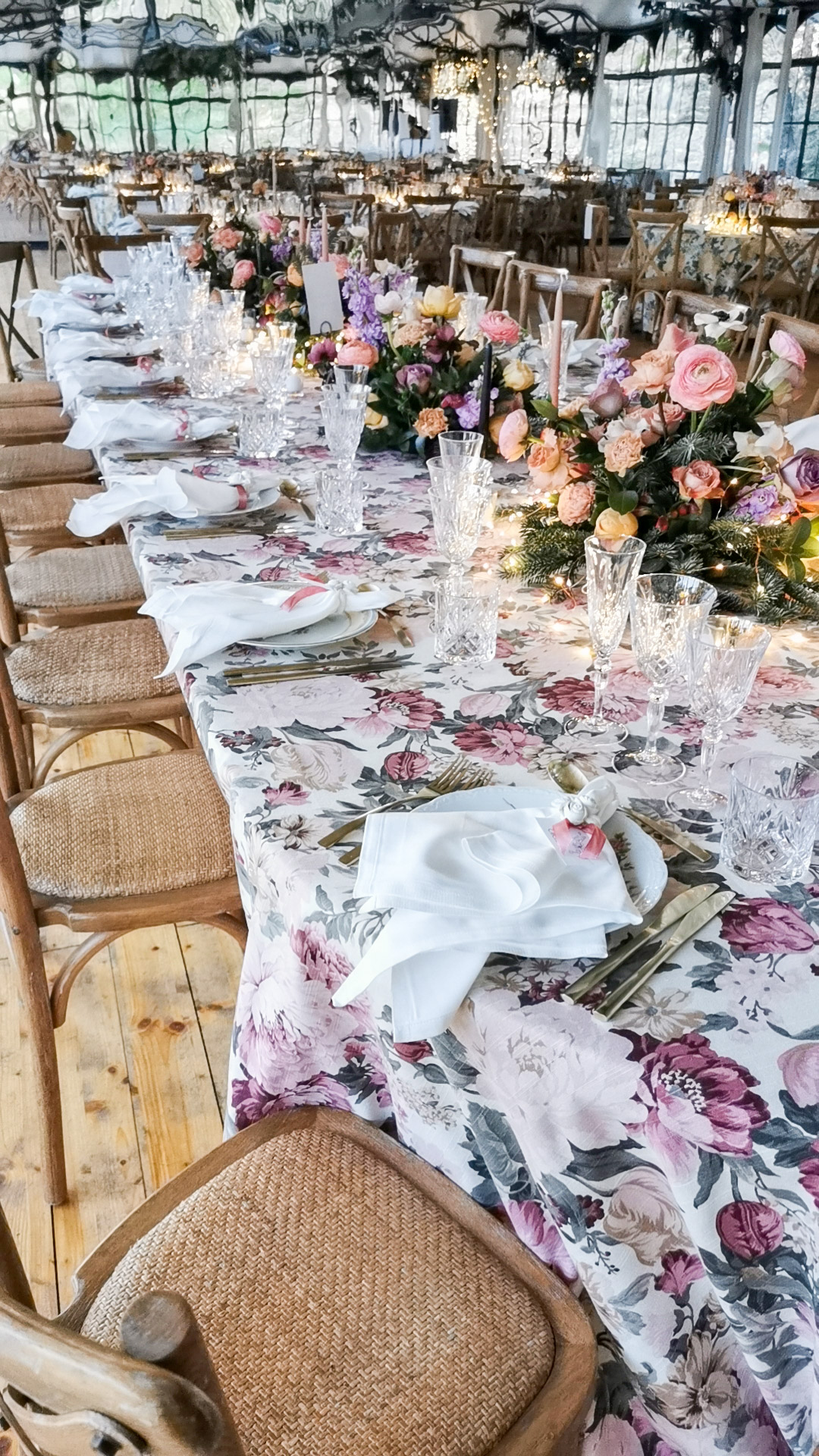 Bienvenue dans cette délicate atmosphère hivernale...Sapin givré, parsemé de lumière, mini-vases fleuris d'hellébores, anémones et autres joyeuses fleurs de saisons, tantôt massives, tantot légères, sur lits de roses, tulipes et anémones délicatement tissées... Ce...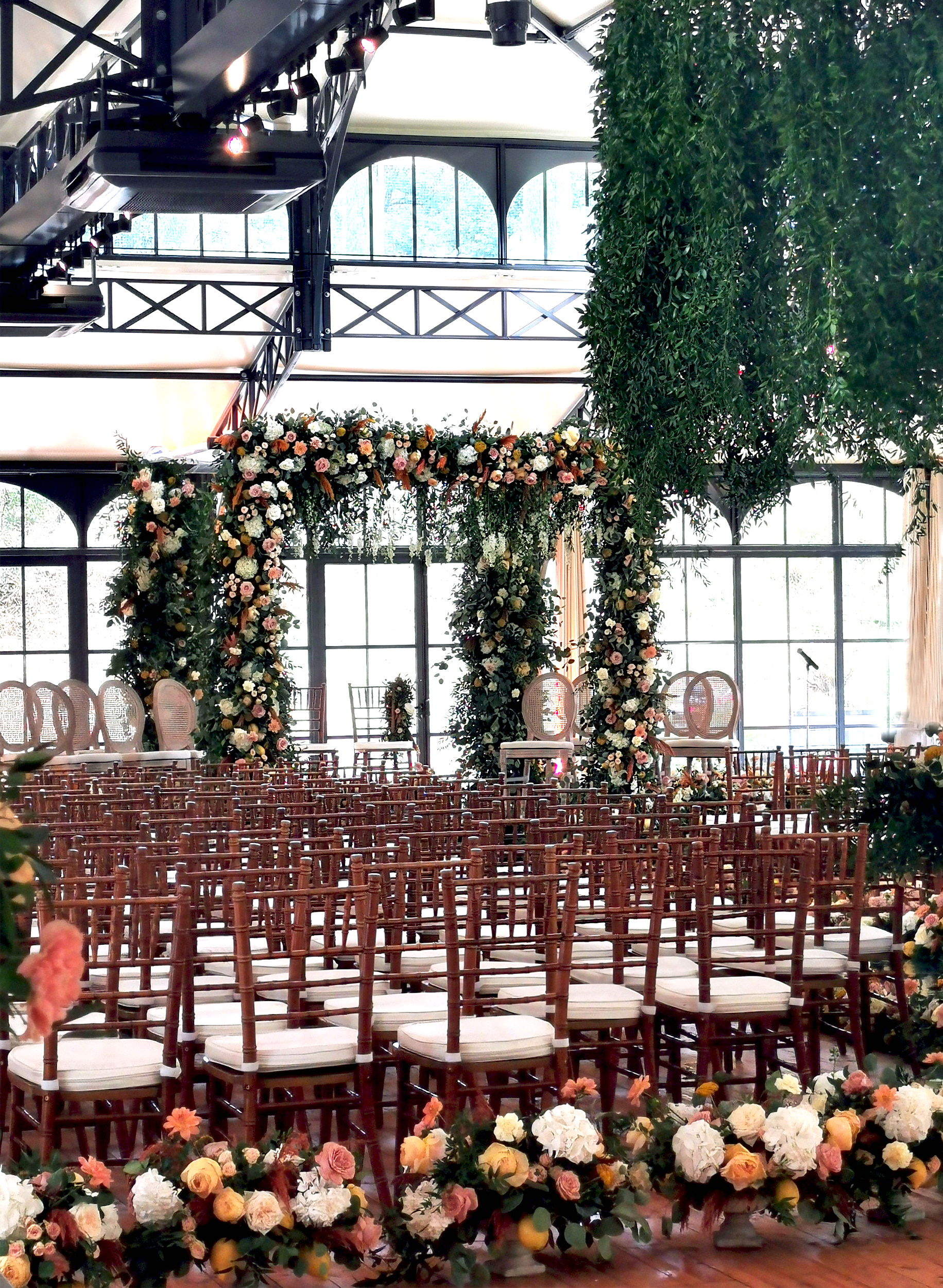 We must admit beautiful moments are part of a florist's experience, but some are just magical to remember, like this lemon toffee shaded wedding at Mas de So... And what about these beautiful florals, like an inside garden, what Morgane loves... Wedding Planner :...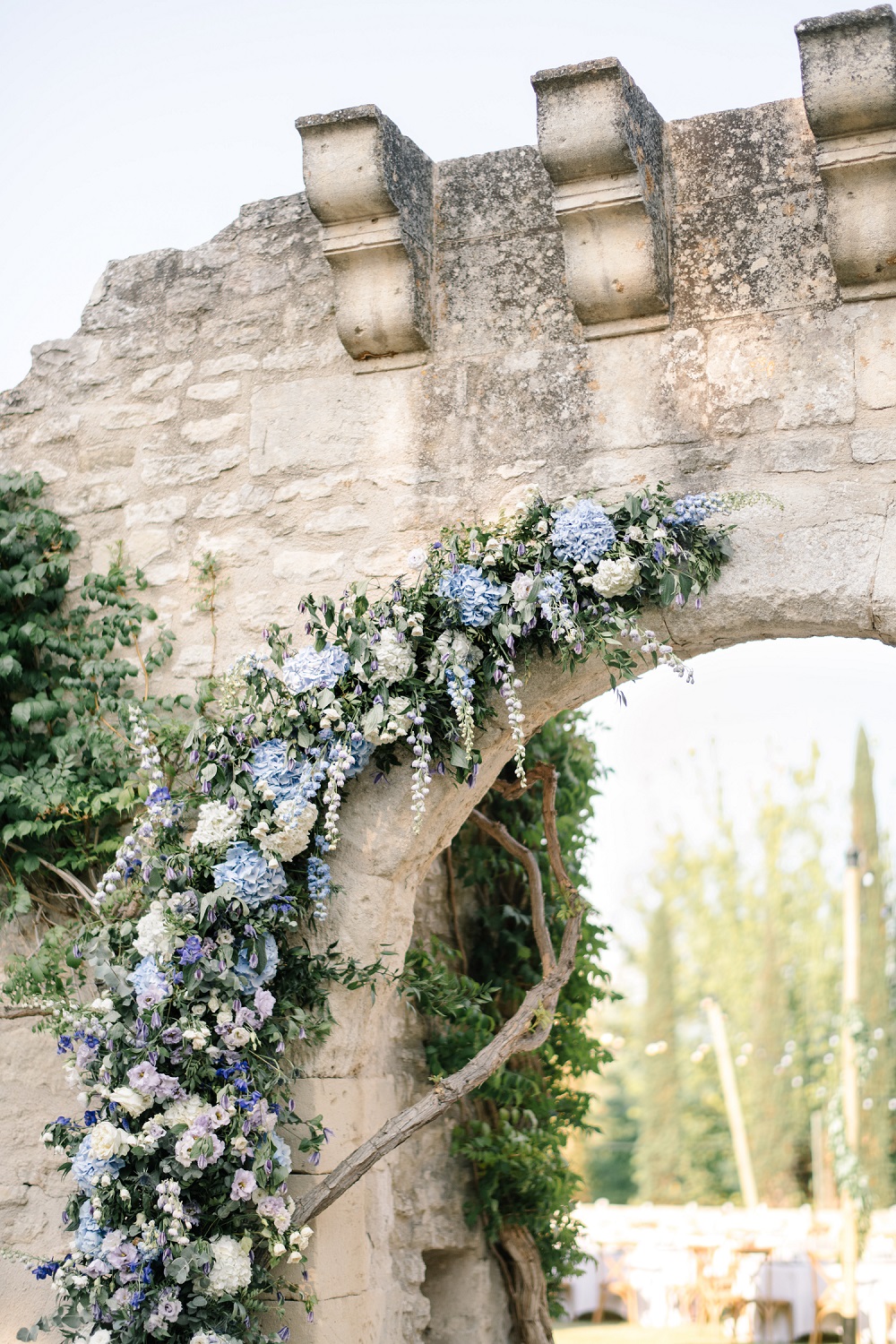 We couldn't be more happy to set-up these blue wedding florals at 'Les Quatre Tours', a marvelous property (owned by Famous French Designer "Pierre Cardin"). How we loved creating with such an organic vibe! Dining 'al fresco' between these ruins was more than pretty...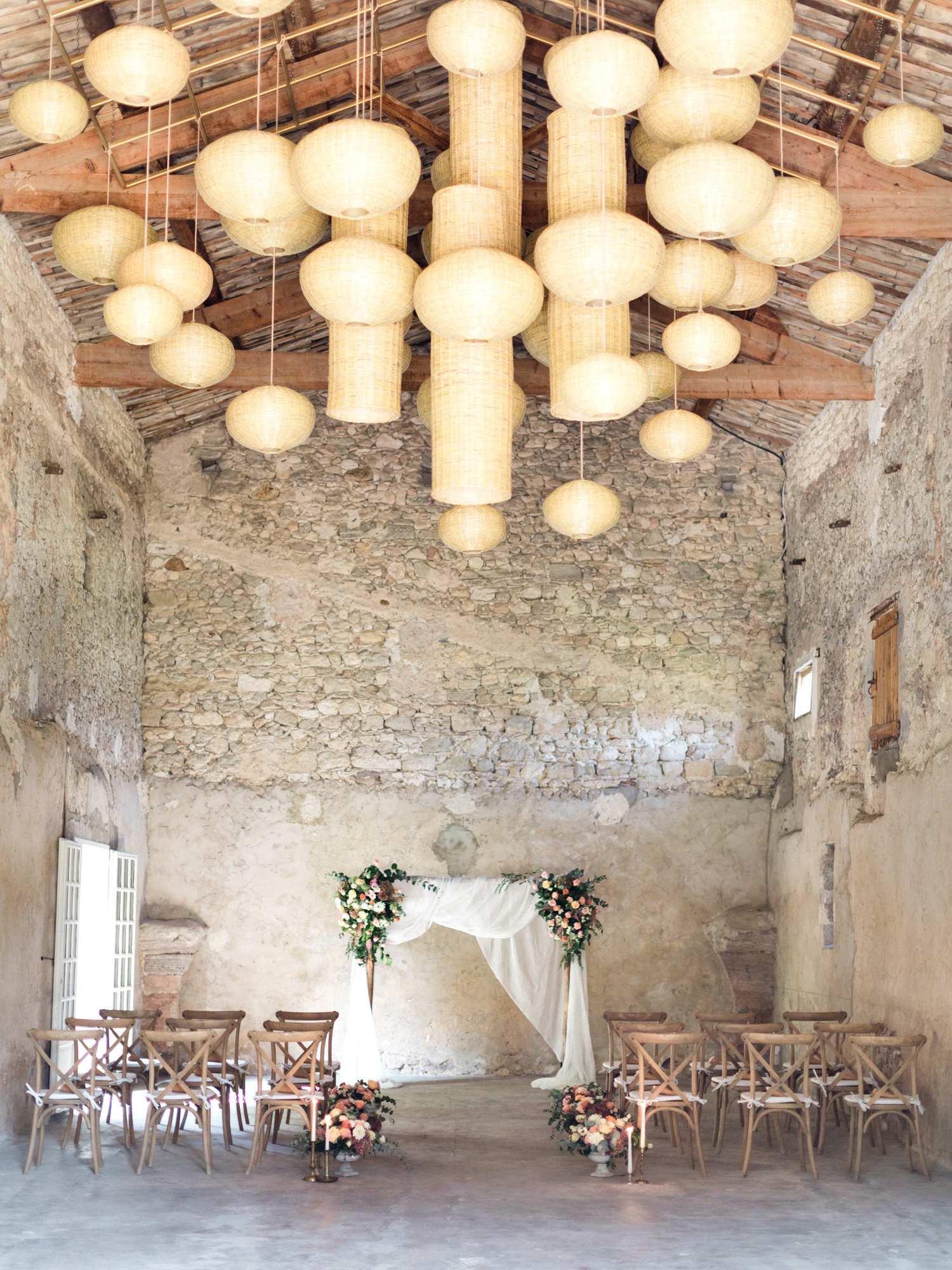 Welcome to this autum shaded wedding at Le Petit Roulet. Featured on Magnolia Rouge Wedding Planner : Wanderlust Wedding | Venue : Le Petit Roulet | Photpgraphy : Rory Wylie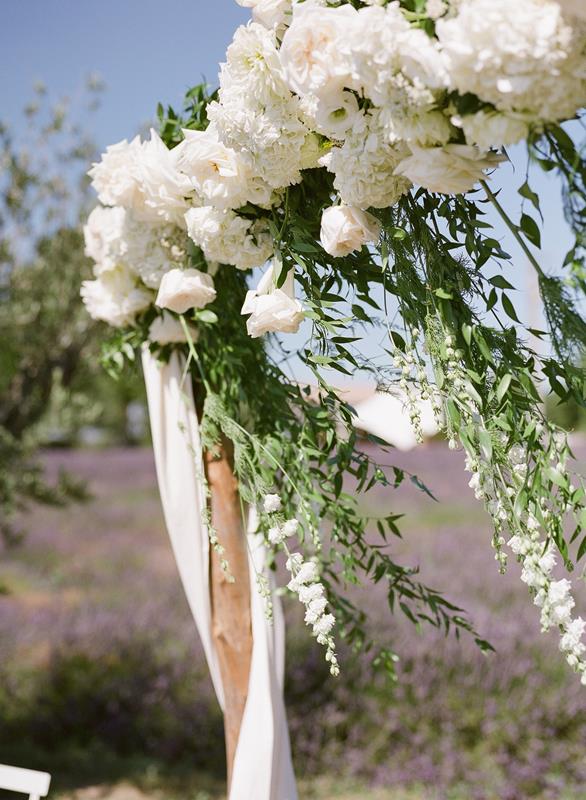 Wedding Planner : Wanderlust Wedding | Photography : Céline Chhuon Photography |Wedding Florals : Big Day Design | Venue : Domaines de Patras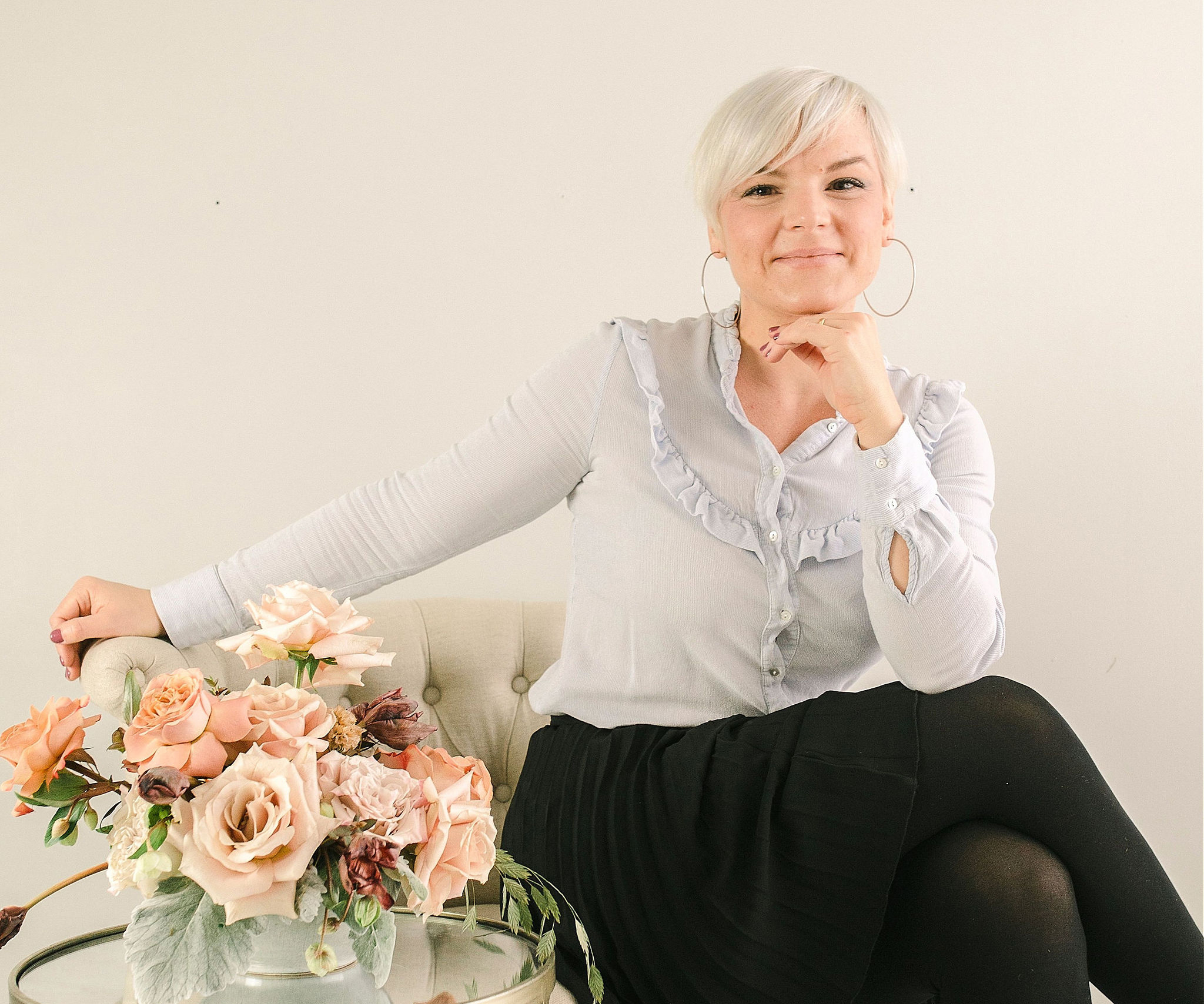 Dear partners, dear clients, Welcome ! We are happy to start this 2023 with a fresh joy ! My heart is full of gratitude for 2022. It was an incredible year, with an unexpected growth in our business ! It was consistent ! Full of new designs, new floral selections....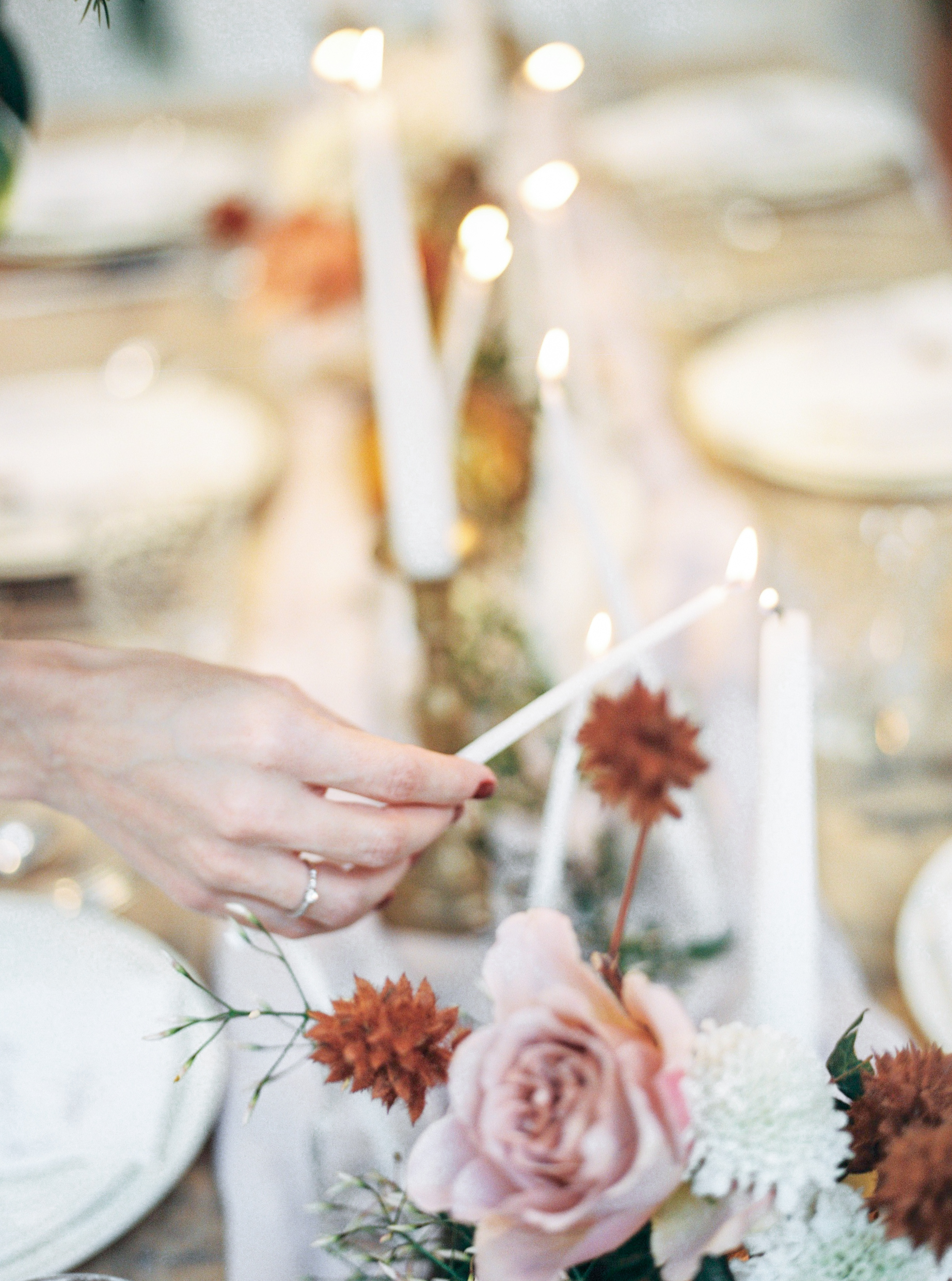 Bienvenue dans notre univers où fleurs et décoration se mélangent avec délicatesse. Si nous pouvions décrire avec quelques mots, la façon dont nous envisageons la décoration chez @bigdaydesign, ce serait de façon douce, harmonieuse, poétique. Les mouvements, les...
It's the most wonderful time of the year... Happy Holidays ! Photography : Marta Puglia | Styling, Design & Florals : Big Day Design
Discover how we created this sumptuous, arch decor at Bastide de Gordes. A springy, unforgettable atmosphere, for a September bespoke wedding... Découvrez comment nous avons créé ce somptueux décor de cérémonie à la Bastide de Gordes. Une atmosphère printanière, pour...