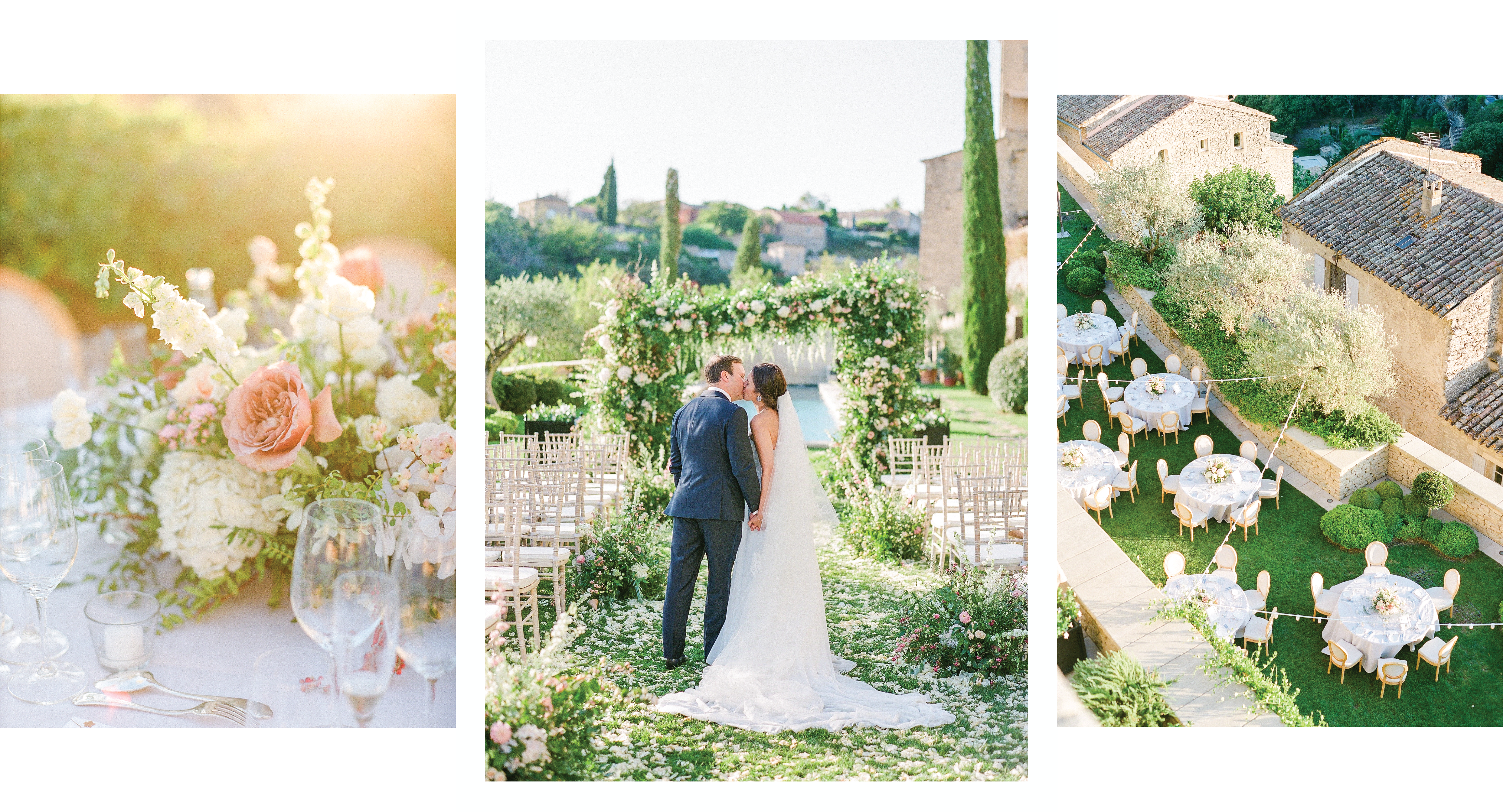 WEDDING DESIGN & FLORALS
Design & fleurs de mariage
Une atmosphère unique, pour une occasion unique. Infuser votre personnalité de façon intentionnelle, dans les fleurs, les couleurs, les matières, pour un résultat mémorable.
A unique atmosphere for a unique occasion. We love infusing your personnality into decoration, with flowers colors, textures, creating a memorable, intentional and faithful result.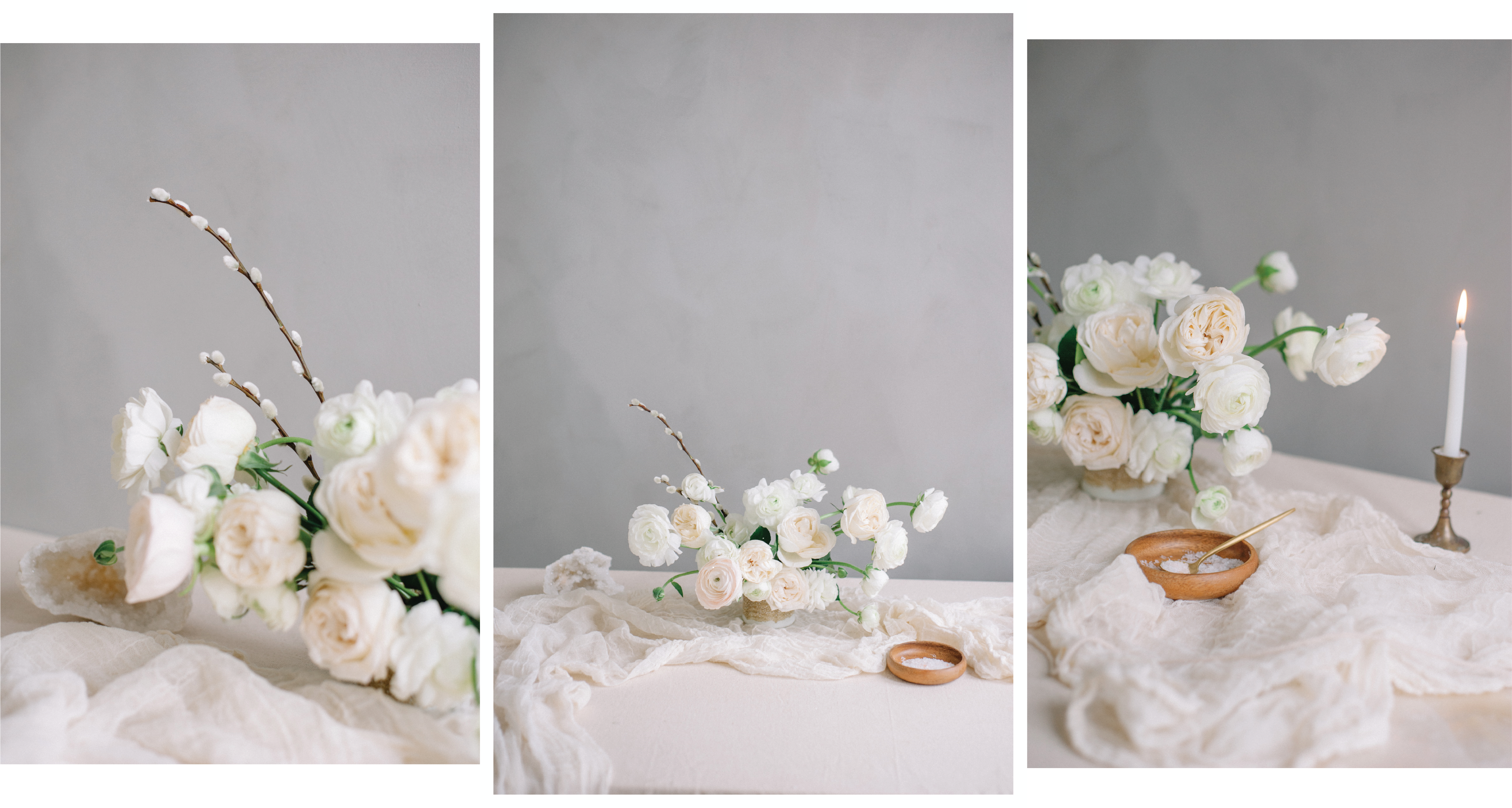 PHOTOGRAPHY STYLING
stylisme photo
Créer un contenu visuel harmonieux et mettre en valeur ses produits est une mission à part entière. Nous vous accompagnons dans la direction créative dédiée à la présentation de vos produits et collections au sein d'un environnement visuel agréable et cohérent avec votre image de marque.
Nous participons à l'organisation de votre shooting photo, travaillant en étroite collaboration avec un photographe de talent.
Creating a harmonious visual content and highlighting a range of products, is a full mission. We conceive a bespoke photoshoot and creative direction, with a creative display, following your identity, use and philosophy.

We participate in creating a styled photoshoot, working in a close collaboration to a talented photograph.