Notre studio est situé à deux pas des Alpilles, en Provence, une des plus belles régions de France. Sous la direction créative de Morgane Planque, nous nous dédions à la conceptualisation,  scénographie, création, production de contenus visuels dédiés à l'évènementiel, aux mariages, le stylisme et la photographie.

Depuis 2011, notre signature artistique se veut sauvage, naturelle, douce, élégante.
Nos arrangements floraux au style jardin, et leurs sublimes textures enchantent et surprennent.
Our Design Studio is located in Provence, not far from Alpilles, one of the most beautiful areas of France. We are specialised in making design concept, scenography, floral creation and production, styling and photoshoot direction. Our work is dedicated to events, weddings and corporate visual missions, under Morgane Planque's Creative Direction.

Our creative signature is wild, soft, elegant and natural.

Our « garden style » florals, are made with depth and texture, bringing enchantment and surprise to our clients.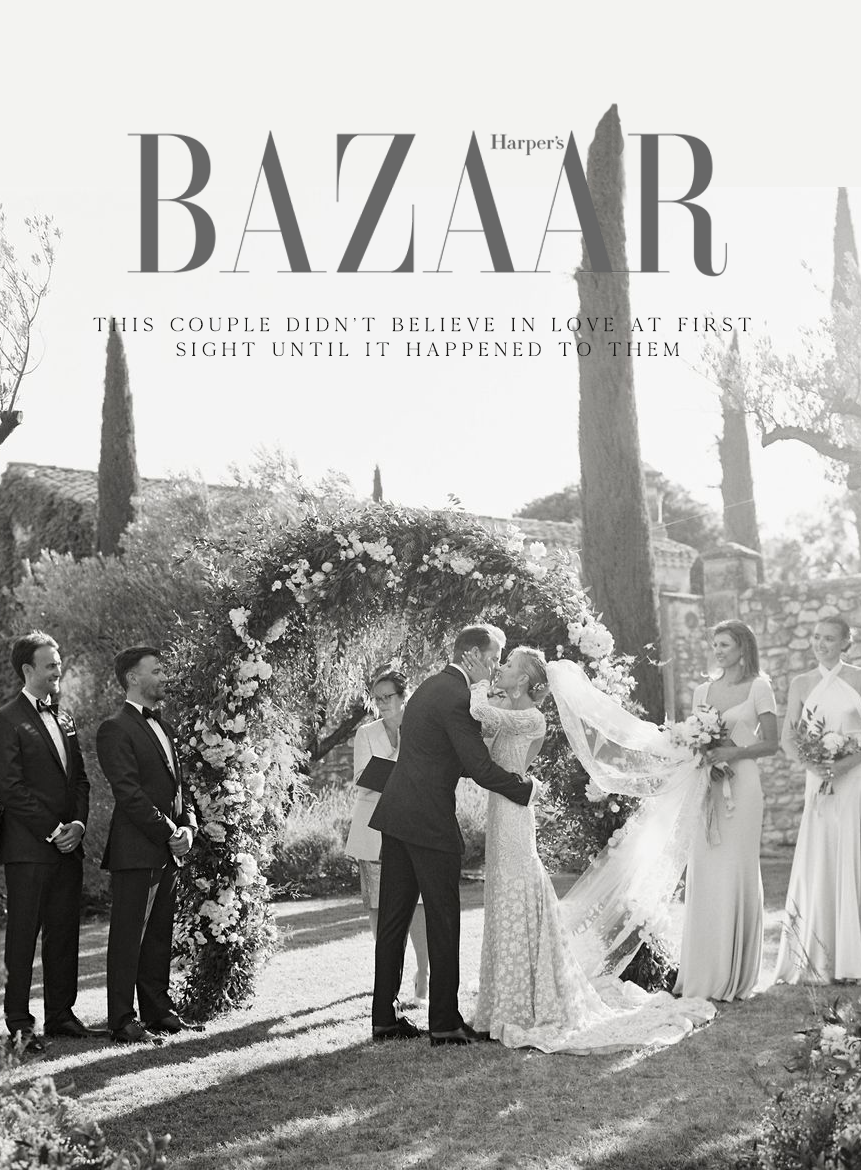 How incredible to see this wedding featured on Harper's Bazaar US! This organic wedding at Chateau d'Estoublon is considered at one of the top organic weddings in Provence ! This wedding at Château d'Estoublon, truly was a fairy tale and our flowers the most beautiful...
AS SEEN IN
Best Floral Designer in Provence – as seen in International Features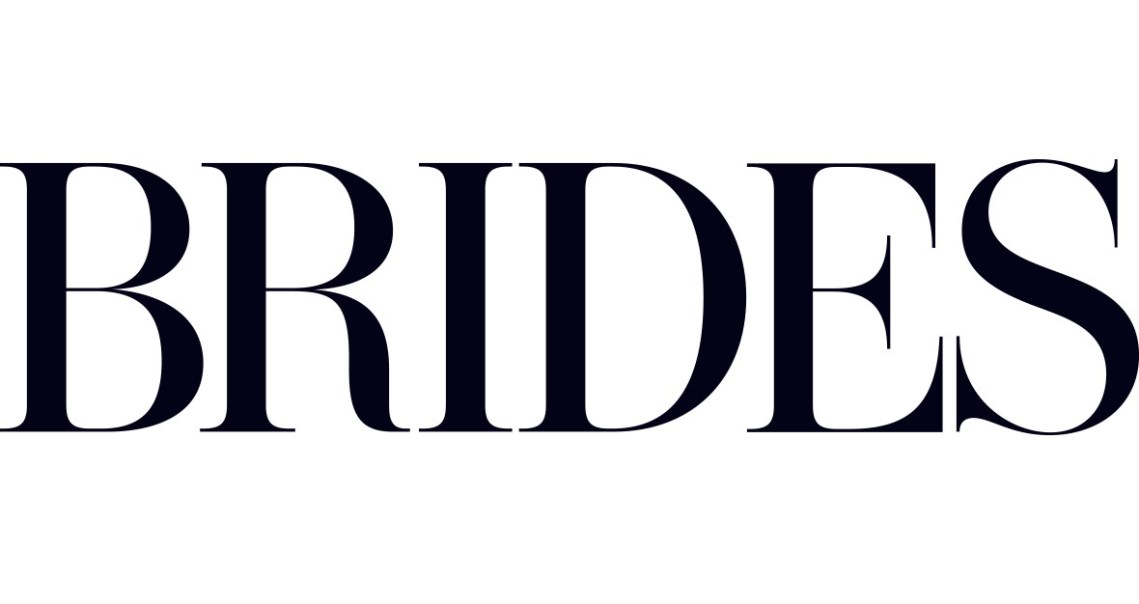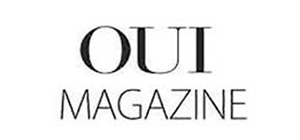 REFERENCES
Best Floral Designer in Provence