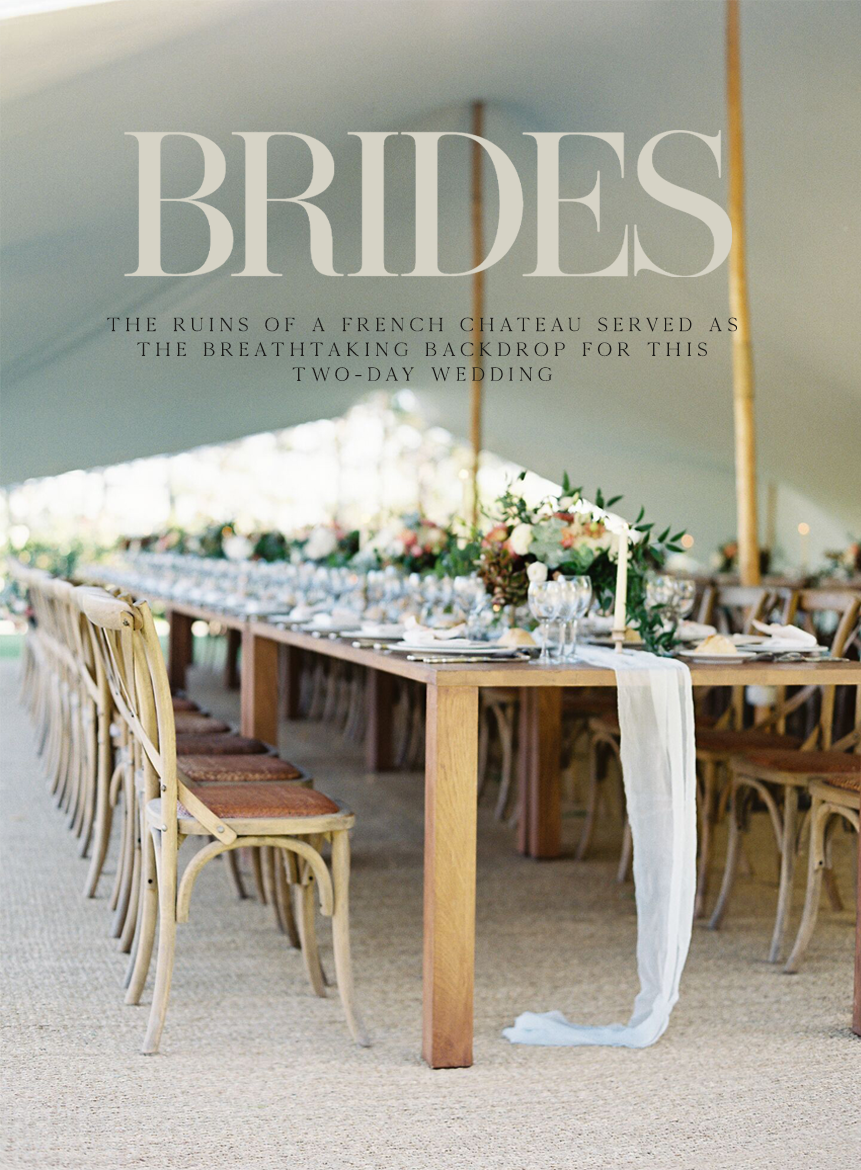 Throwback to this beautiful wedding at Château Grimaldi, featured on Brides Magazine !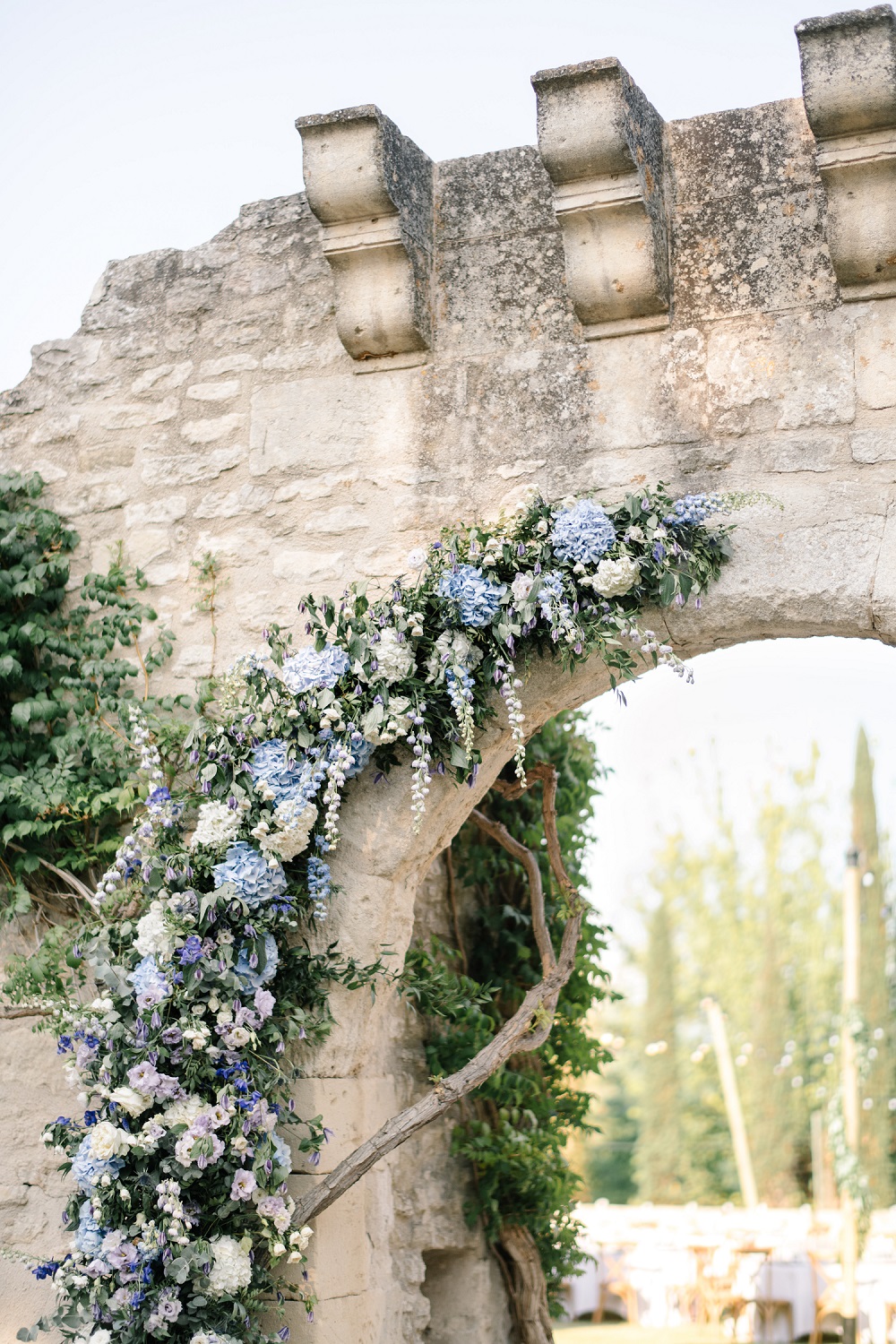 We couldn't be more happy to set-up these blue wedding florals at 'Les Quatre Tours', a marvelous property (owned by Famous French Designer "Pierre Cardin"). How we loved creating with such an organic vibe! Dining 'al fresco' between these ruins was more than pretty...
Orange Hermès tassels, clean design canldes and peonies, peonies, peonies... Wedding Planner : By Mademoiselle C | Floral Design : Big Day Design | Stationery Design : Crème de Papier | Venue : Clos Mireille
Discover how we created this sumptuous, arch decor at Bastide de Gordes. A springy, unforgettable atmosphere, for a September bespoke wedding... Découvrez comment nous avons créé ce somptueux décor de cérémonie à la Bastide de Gordes. Une atmosphère printanière, pour...
We can't seem to find the page you're looking for.
There may be a misspelling in the URL entered, or the page you are looking for may no longer exist.