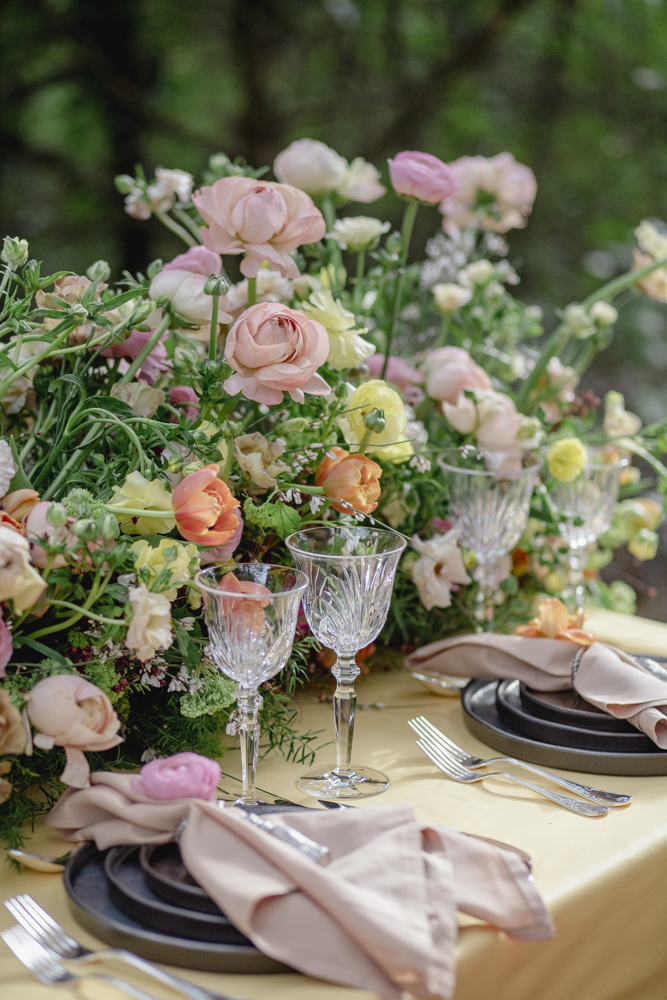 Aurélie, Planner at Small Luxury Events, aims to reflect the beauty of authentic life moments through Design and Decoration. We could not be more happy to make it in the woods, this time ! This intimate "Forest dinner" was decorated with Spring Florals, such as...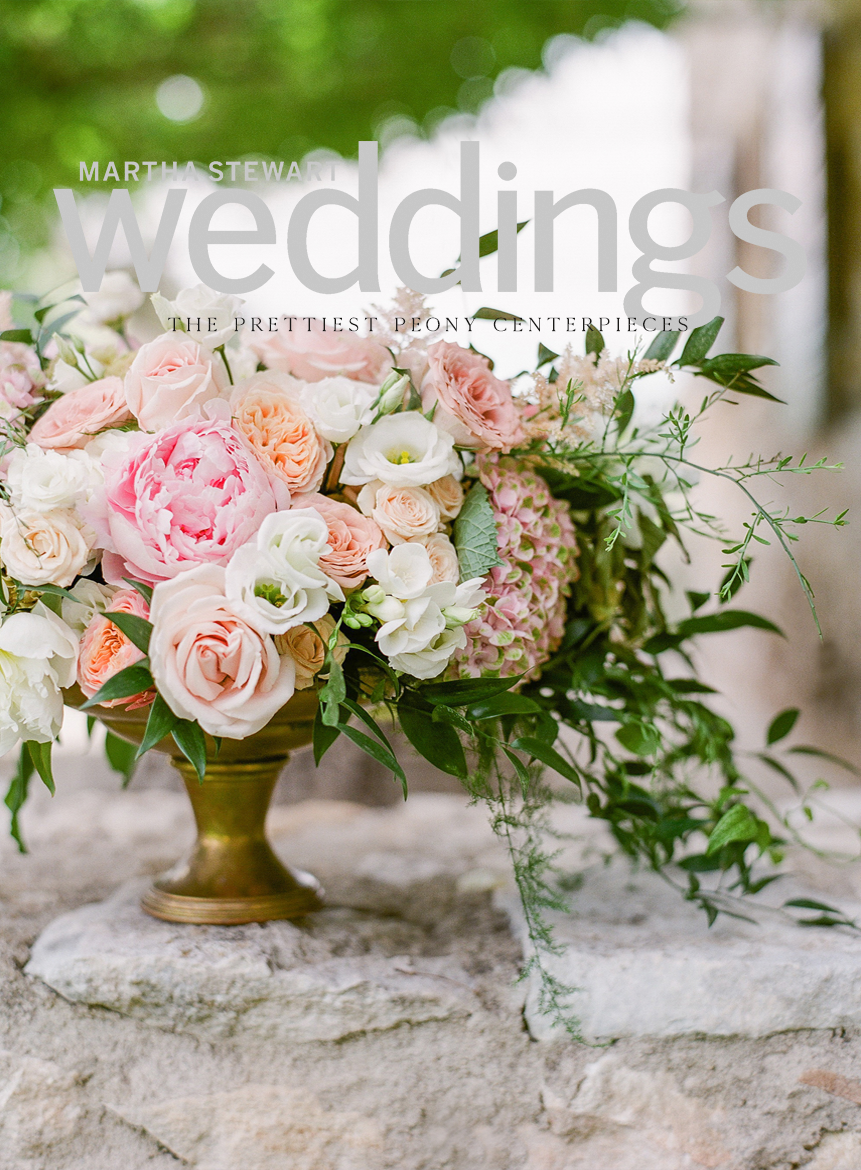 It is time to welcome Spring season and to reminisce how peonies are beautiful inside centerpieces! Read on Martha Stewart Weddings Photography : Oliver Fly | Floral Design : Big Day Design | Venue : Le Mas de la Rose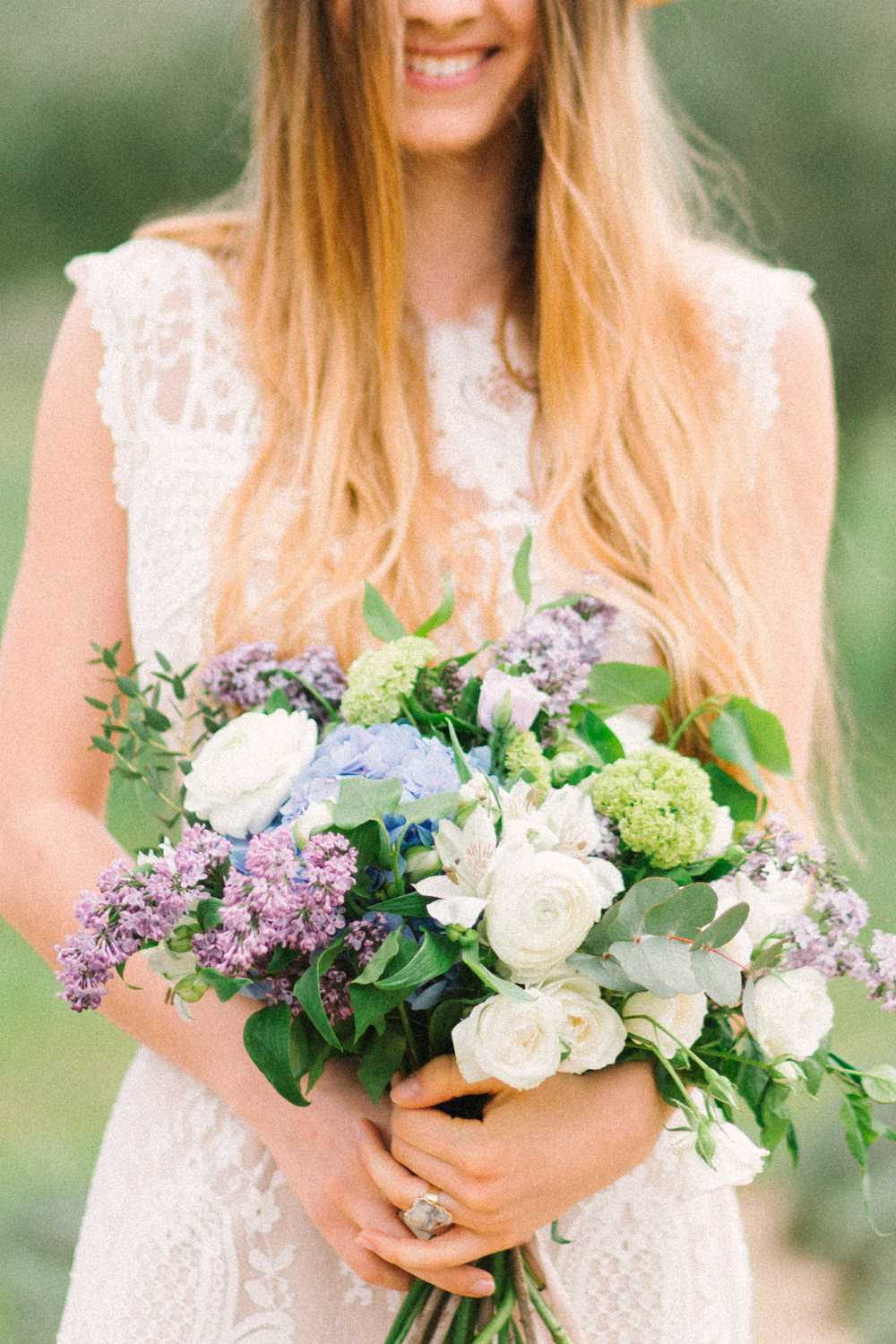 As trees are starting to bloom in Provence, we celebrate the springy weather with these fresh vibes at Mas de La Rose. Photography: Maya Marechal | Planning: Isla and Smith |Venue : Mas de La Rose | Flowers : Big Day Design
Discover how we created this sumptuous, arch decor at Bastide de Gordes. A springy, unforgettable atmosphere, for a September bespoke wedding... Découvrez comment nous avons créé ce somptueux décor de cérémonie à la Bastide de Gordes. Une atmosphère printanière, pour...
We can't seem to find the page you're looking for.
There may be a misspelling in the URL entered, or the page you are looking for may no longer exist.