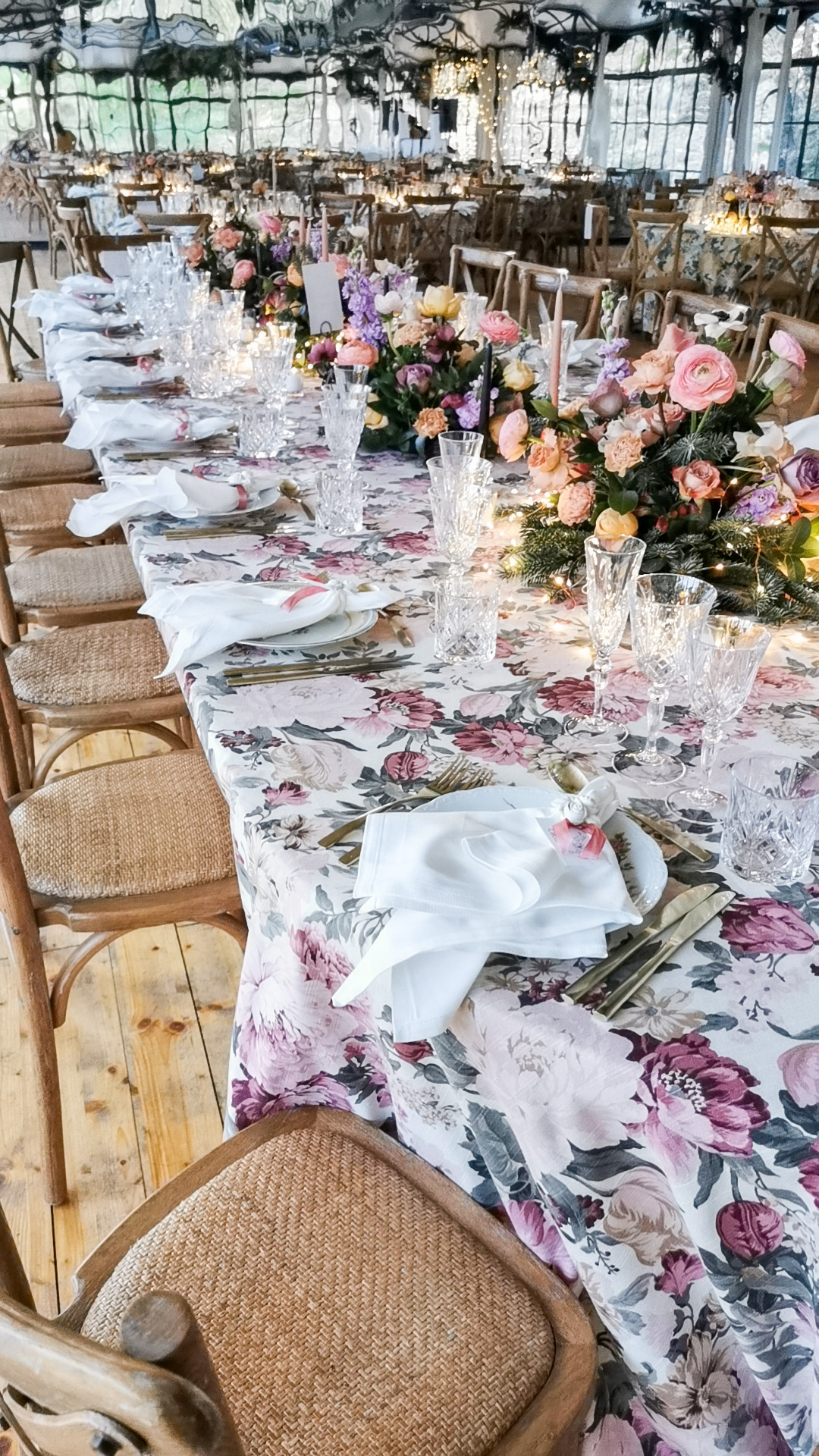 Bienvenue dans cette délicate atmosphère hivernale...Sapin givré, parsemé de lumière, mini-vases fleuris d'hellébores, anémones et autres joyeuses fleurs de saisons, tantôt massives, tantot légères, sur lits de roses, tulipes et anémones délicatement tissées... Ce...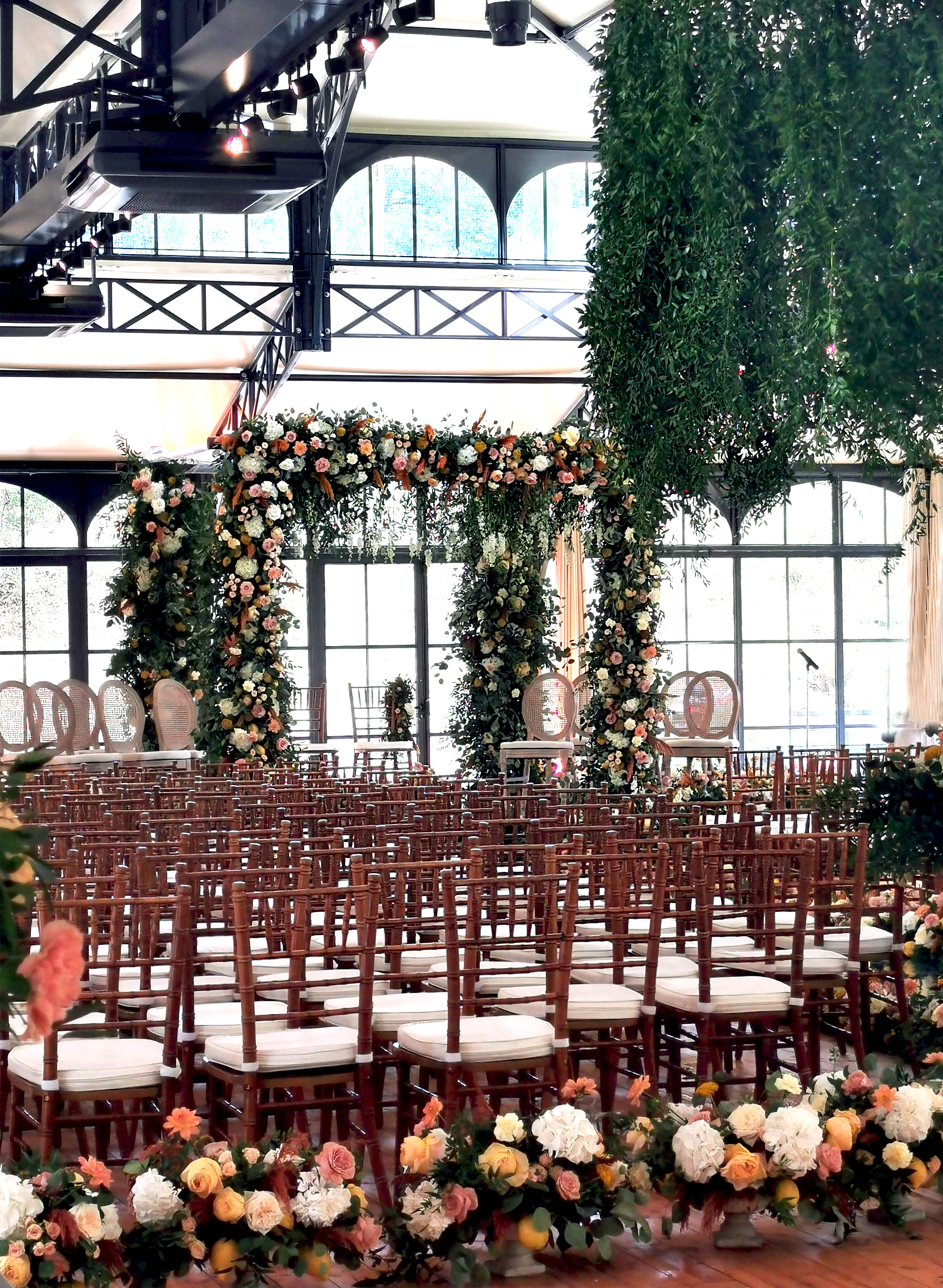 We must admit beautiful moments are part of a florist's experience, but some are just magical to remember, like this lemon toffee shaded wedding at Mas de So... And what about these beautiful florals, like an inside garden, what Morgane loves... Wedding Planner :...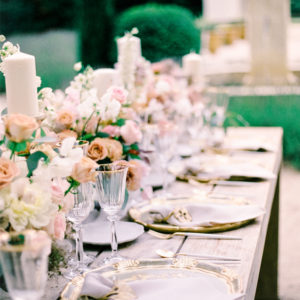 Un art de recevoir à la française est ici, synonyme de convivialité, chaleur et élégance. Loin des grands fastes, l'idée générale pour ce dîner, était de créer un écrin de détails rustiques et chics. Une subtile harmonie entre nature et raffinement, au sein d'un cadre...
Discover how we created this sumptuous, arch decor at Bastide de Gordes. A springy, unforgettable atmosphere, for a September bespoke wedding... Découvrez comment nous avons créé ce somptueux décor de cérémonie à la Bastide de Gordes. Une atmosphère printanière, pour...
We can't seem to find the page you're looking for.
There may be a misspelling in the URL entered, or the page you are looking for may no longer exist.