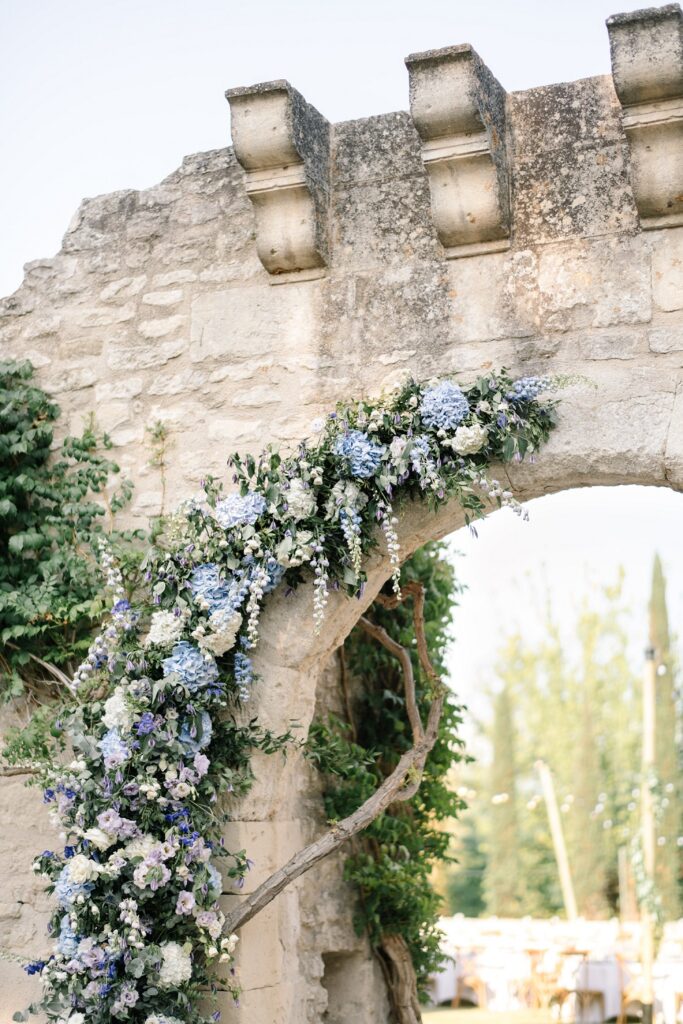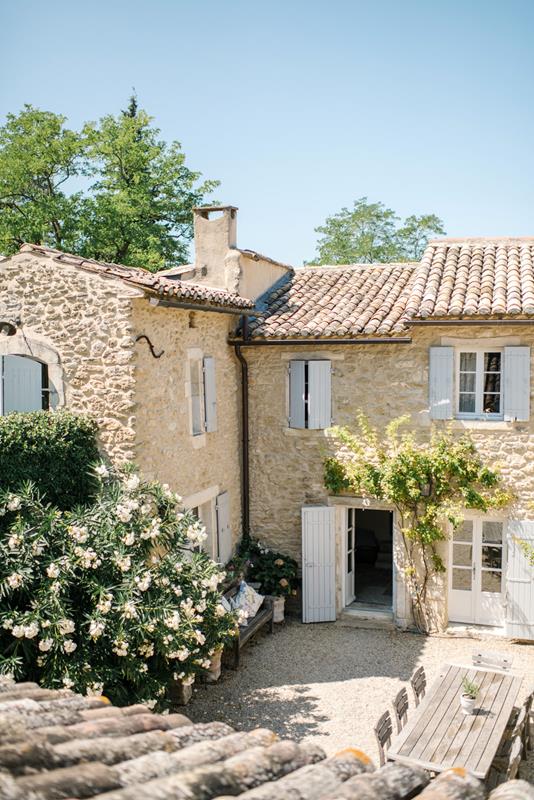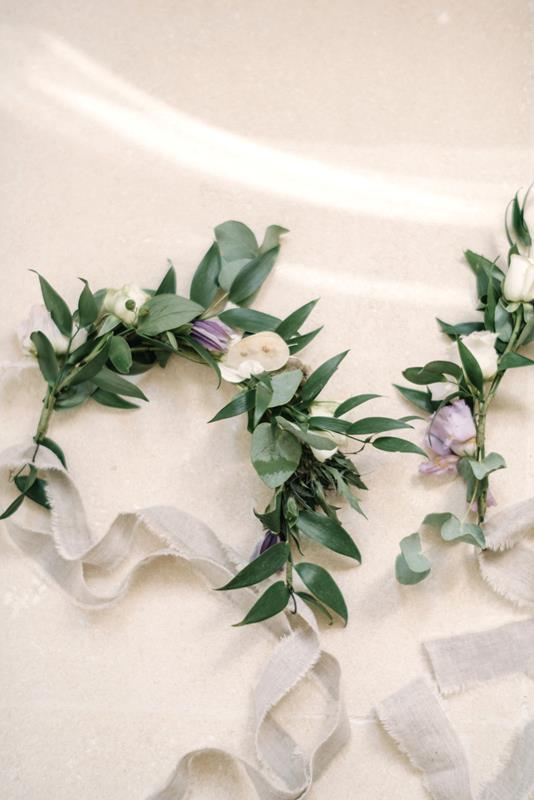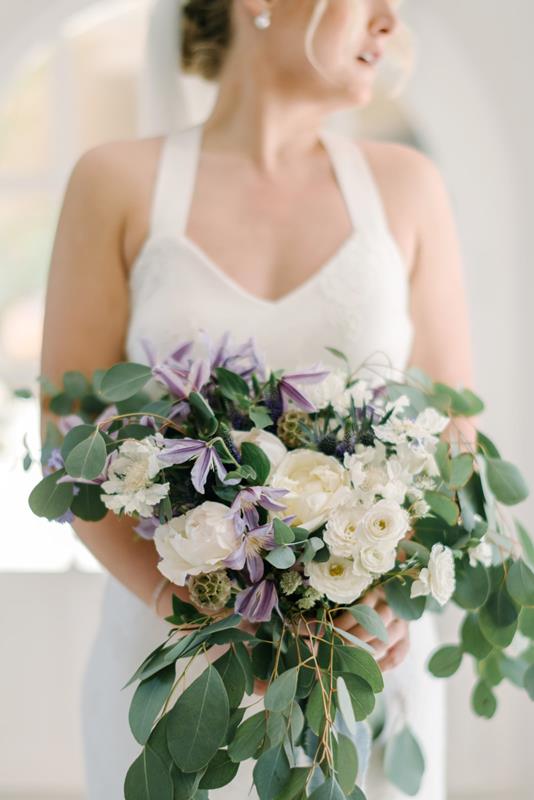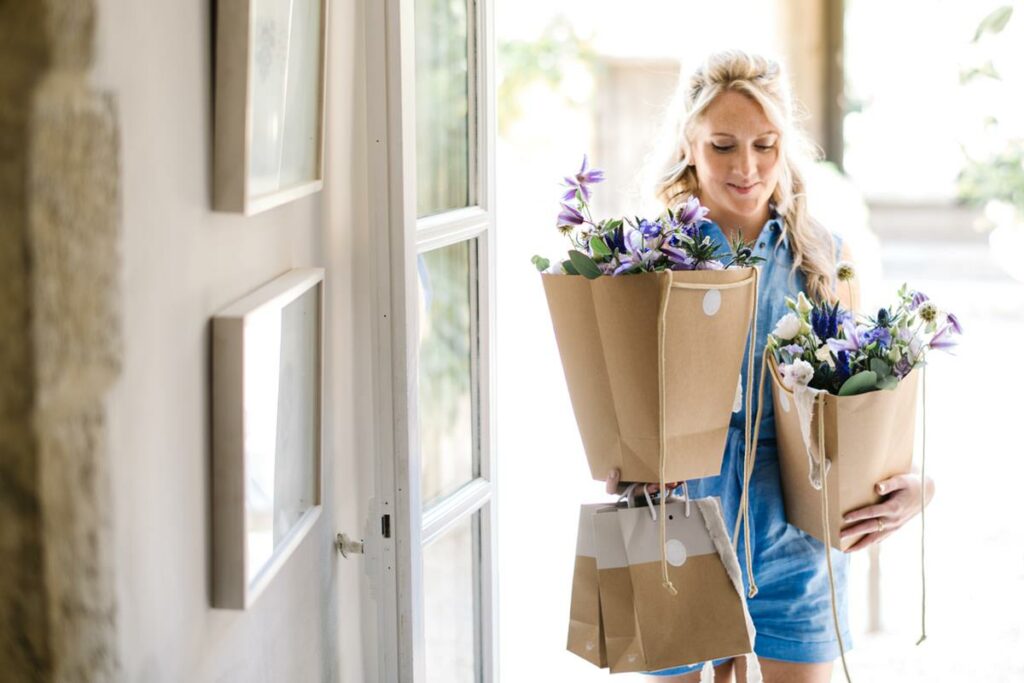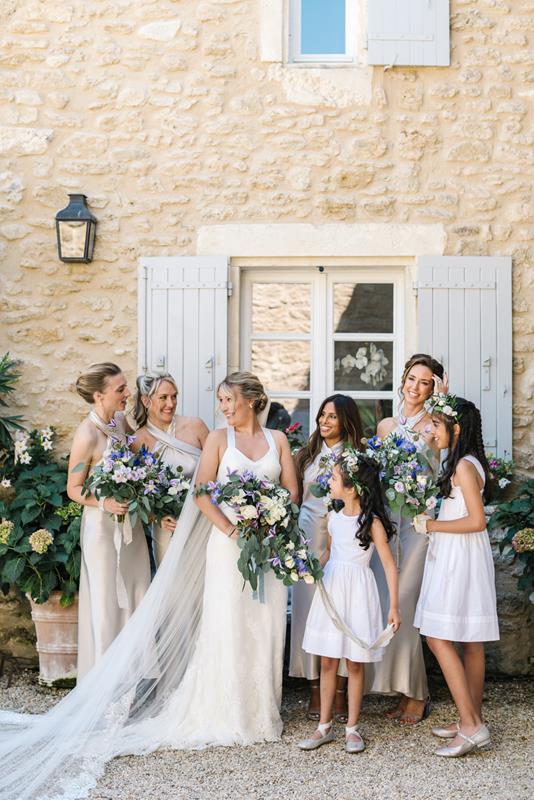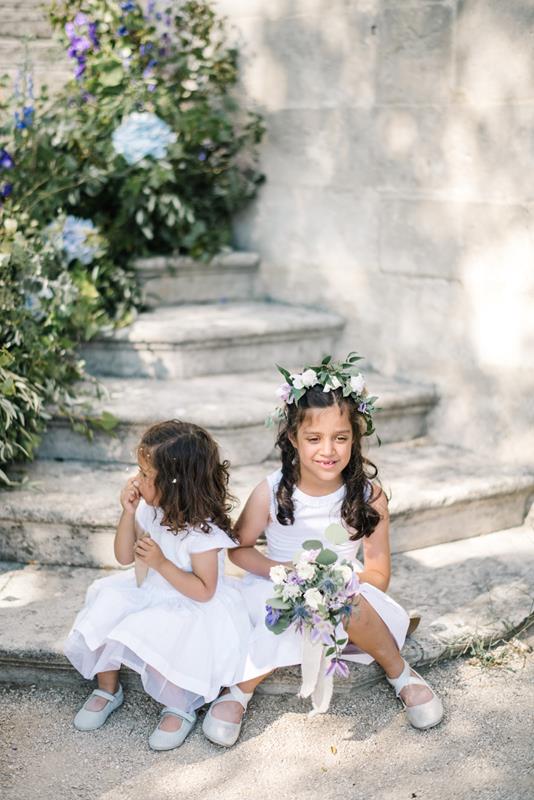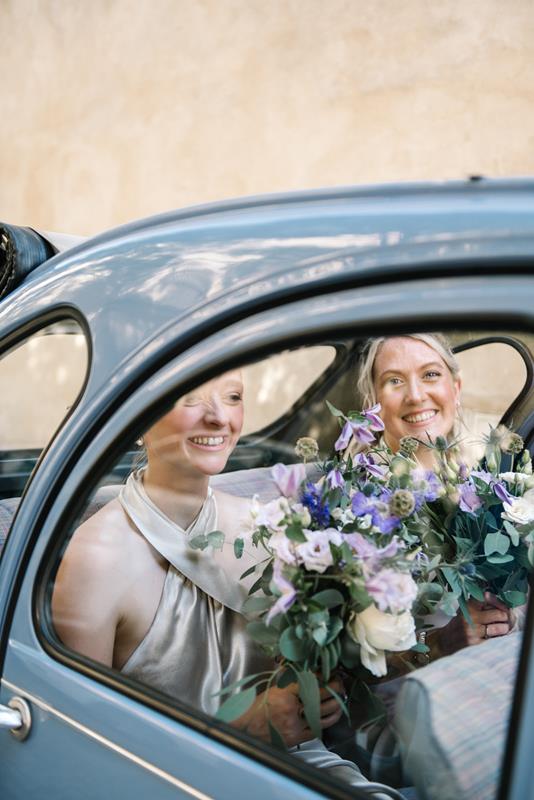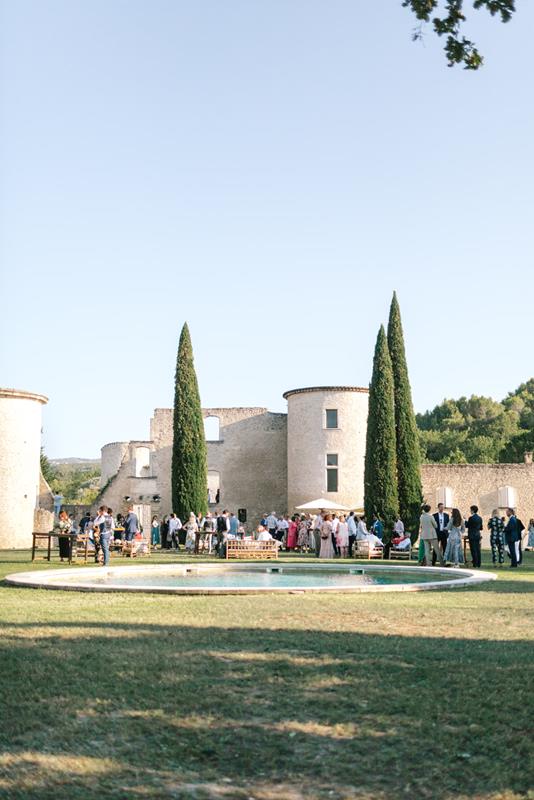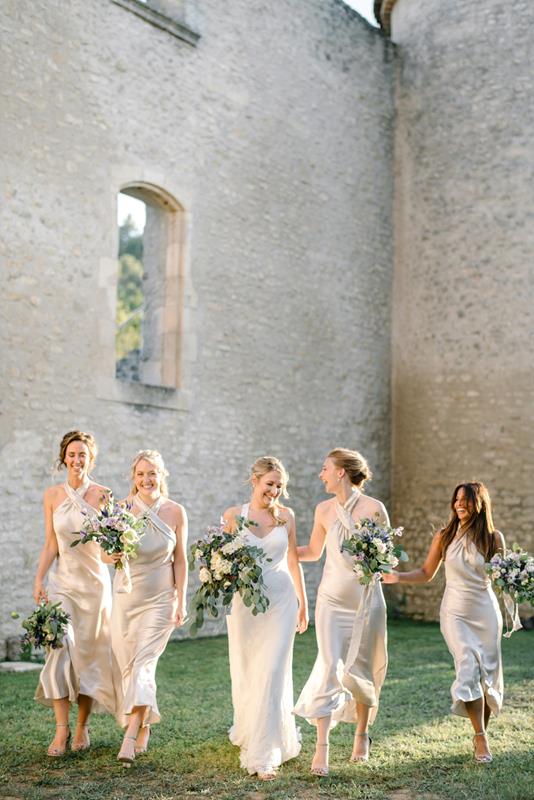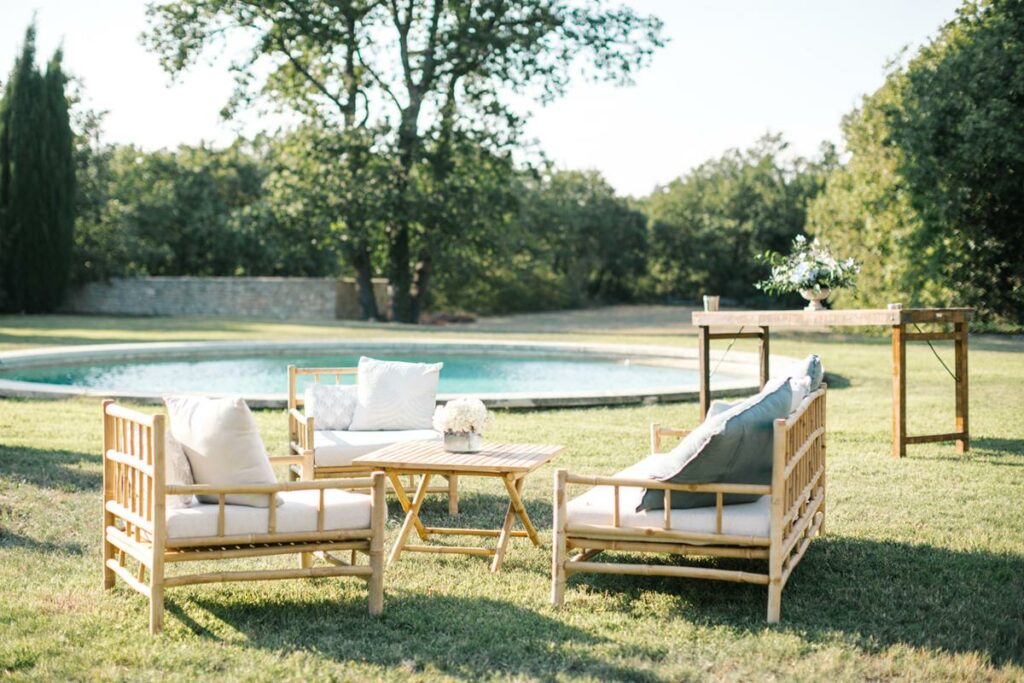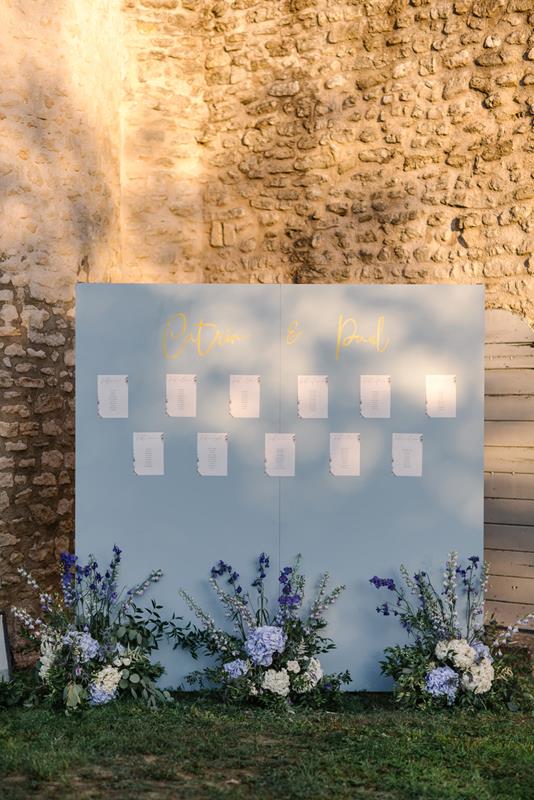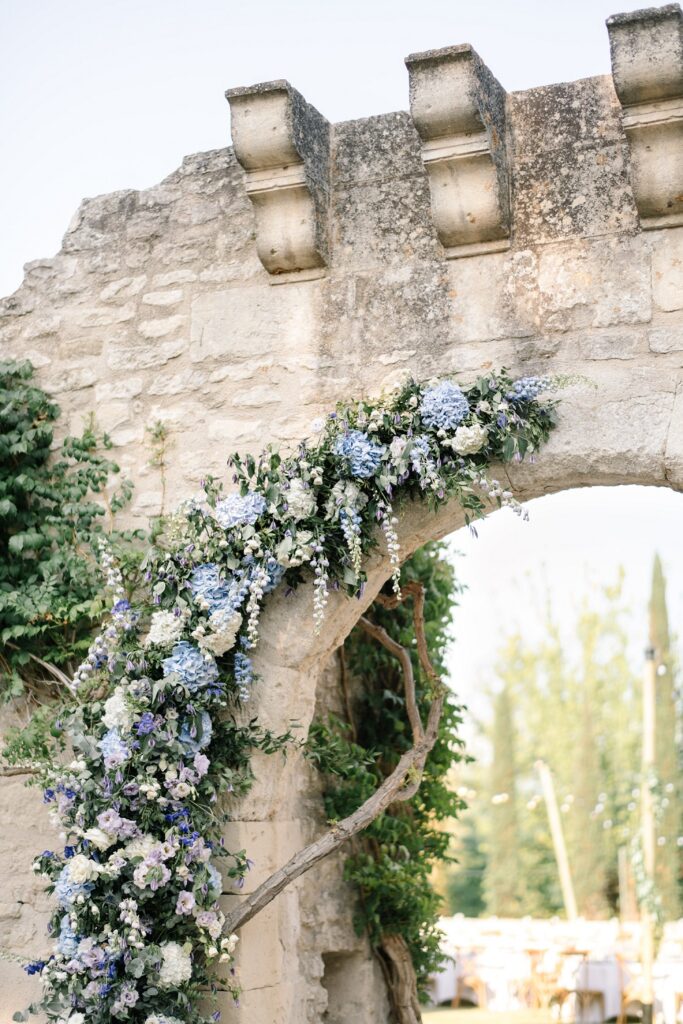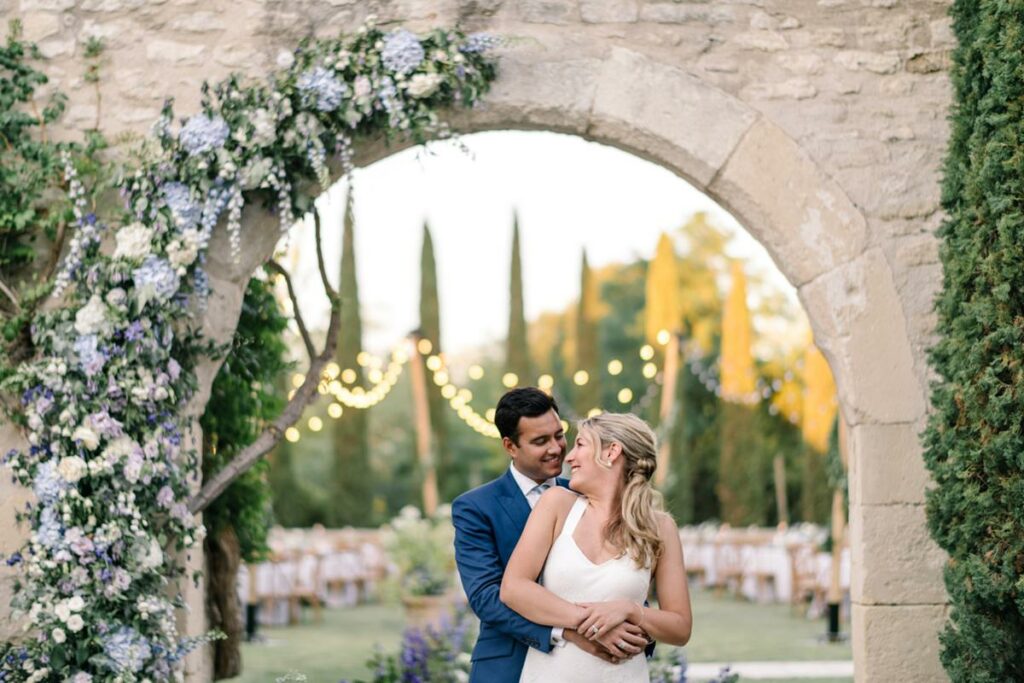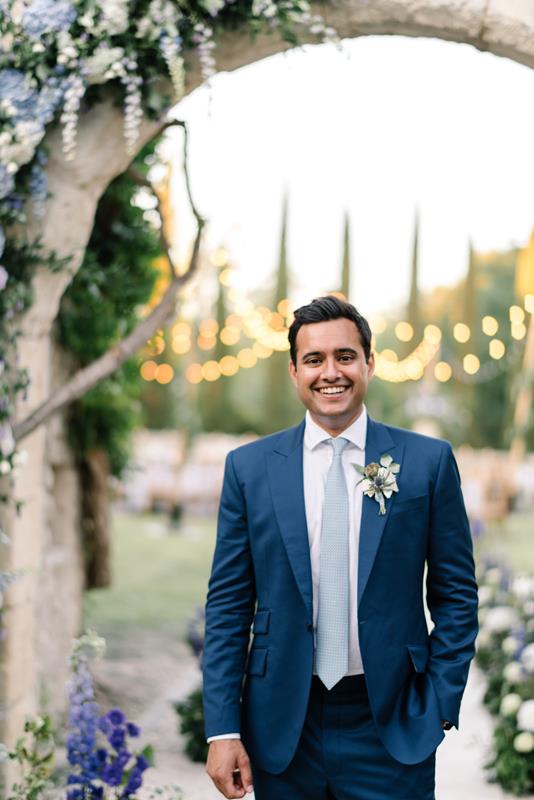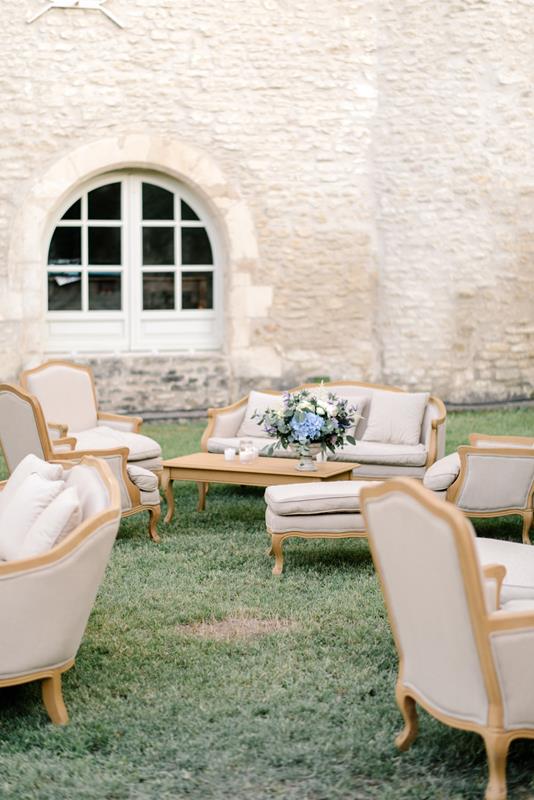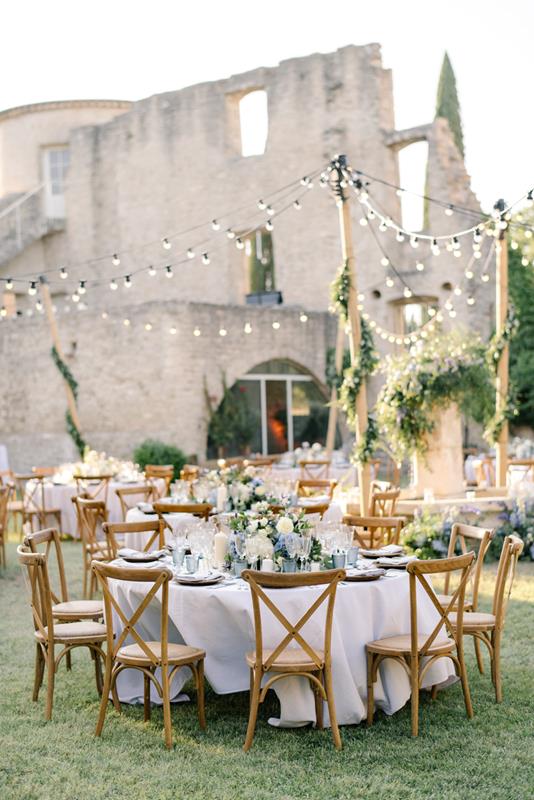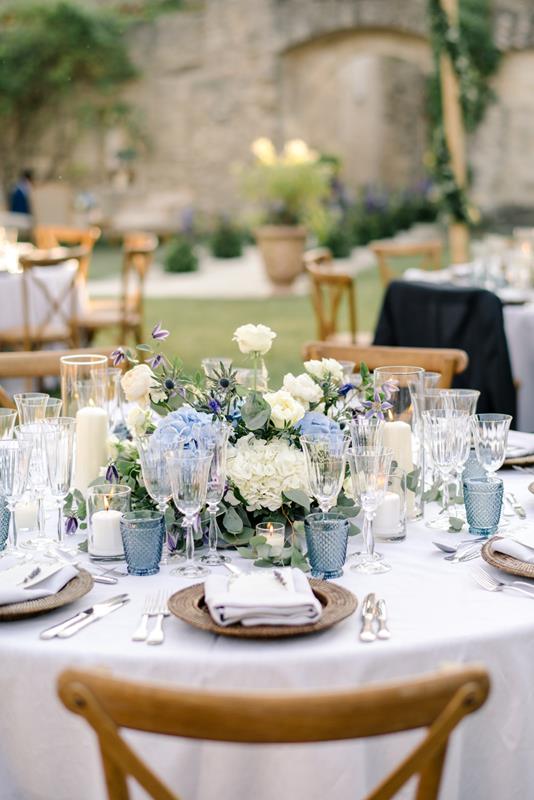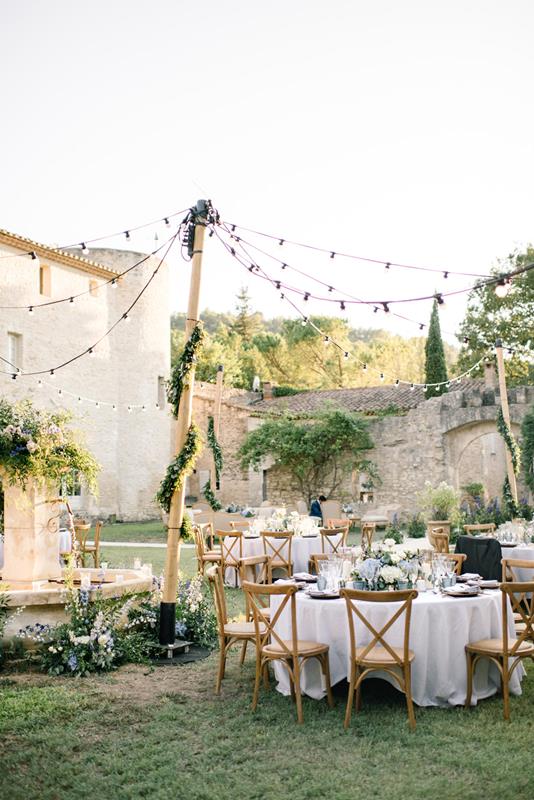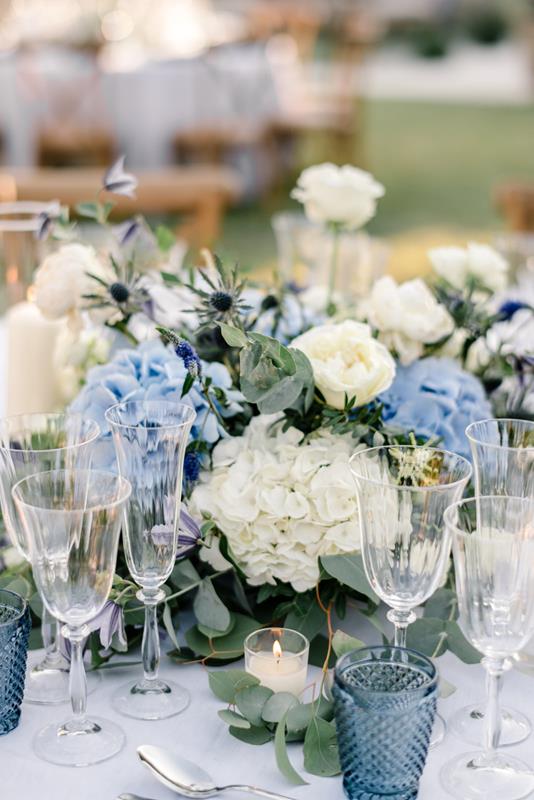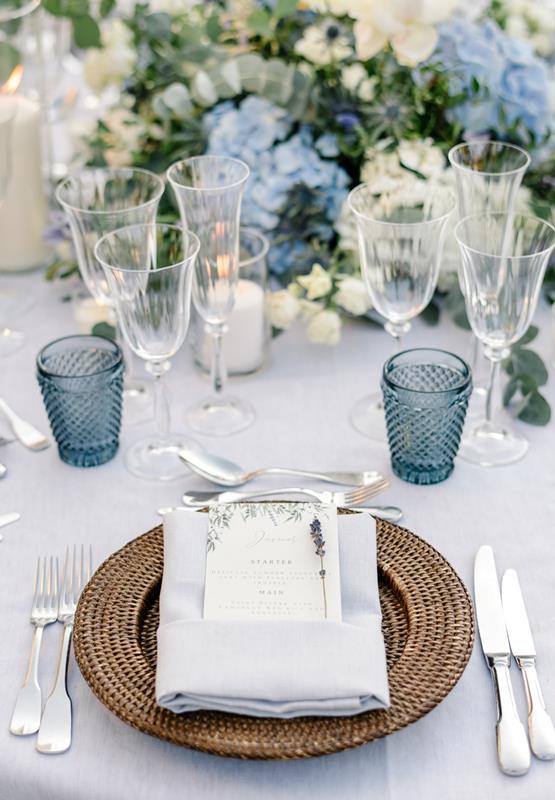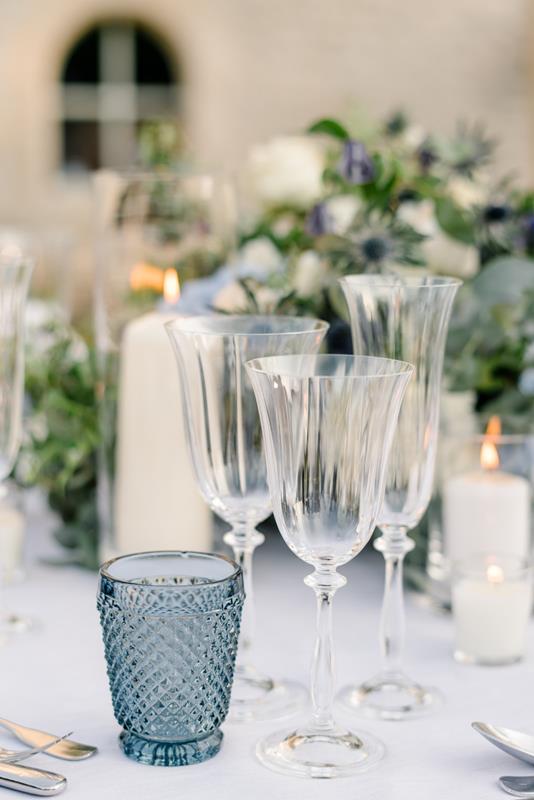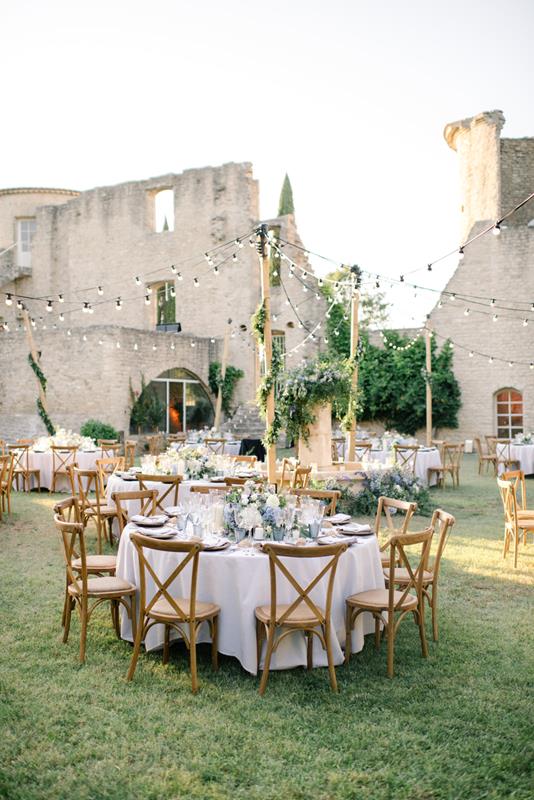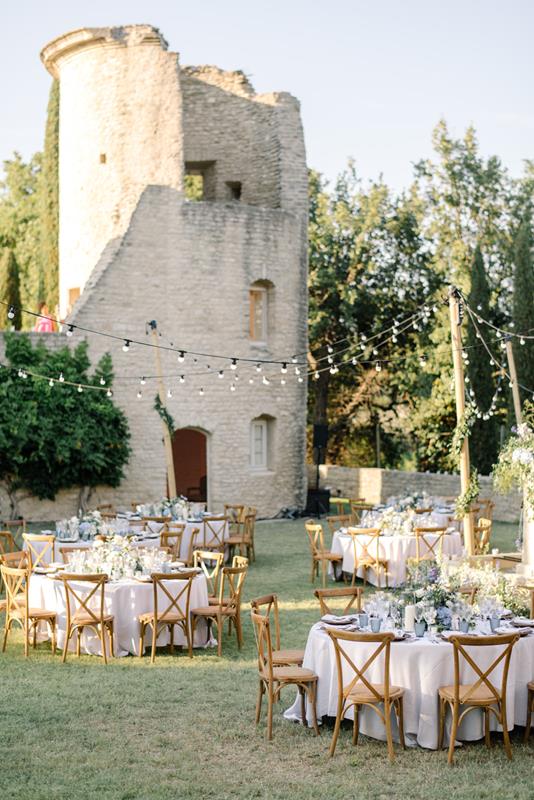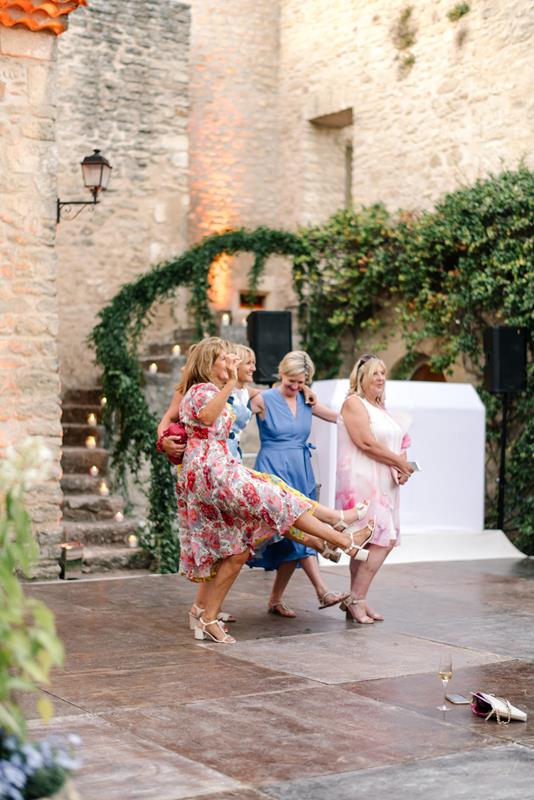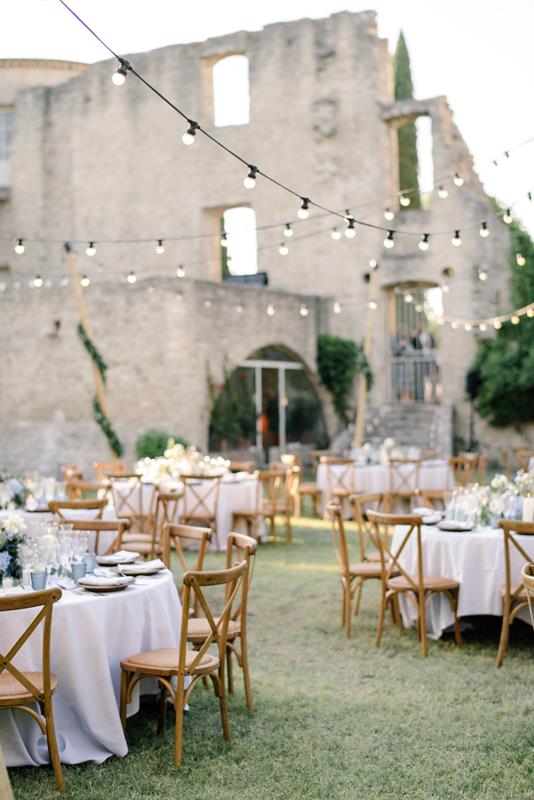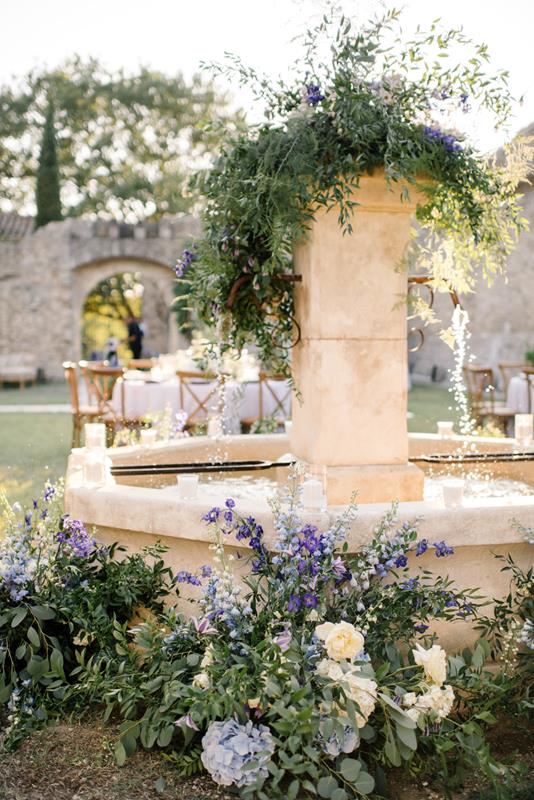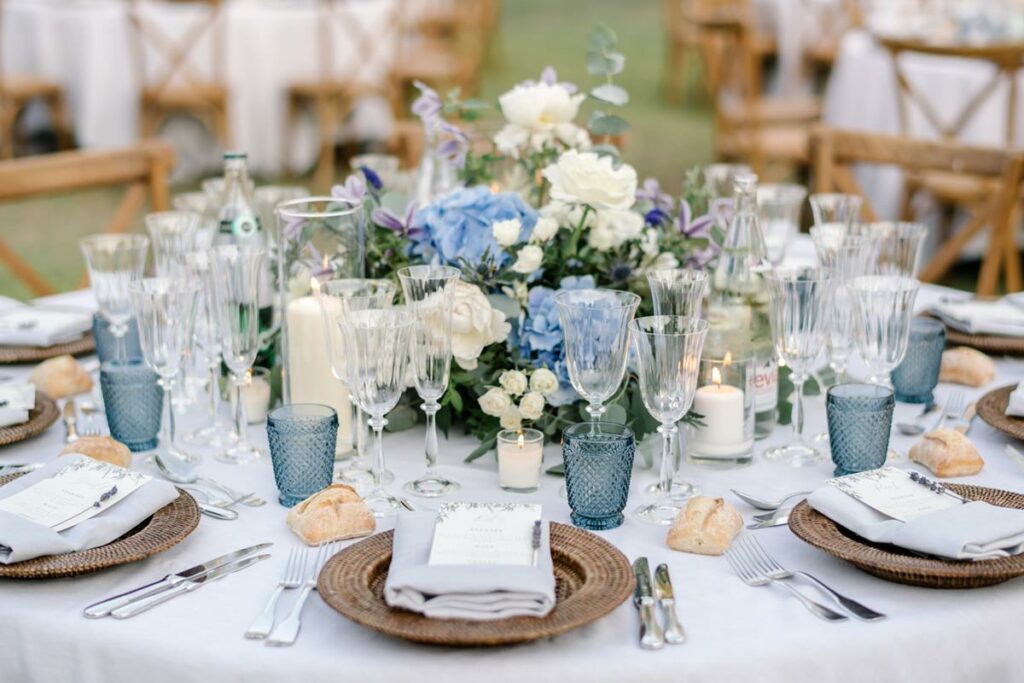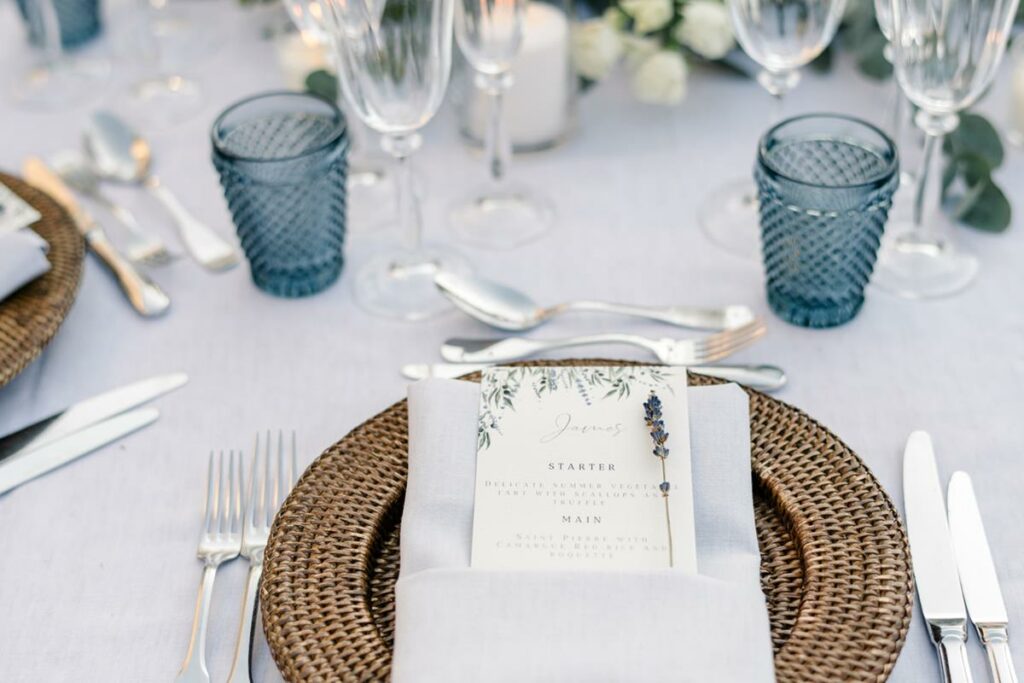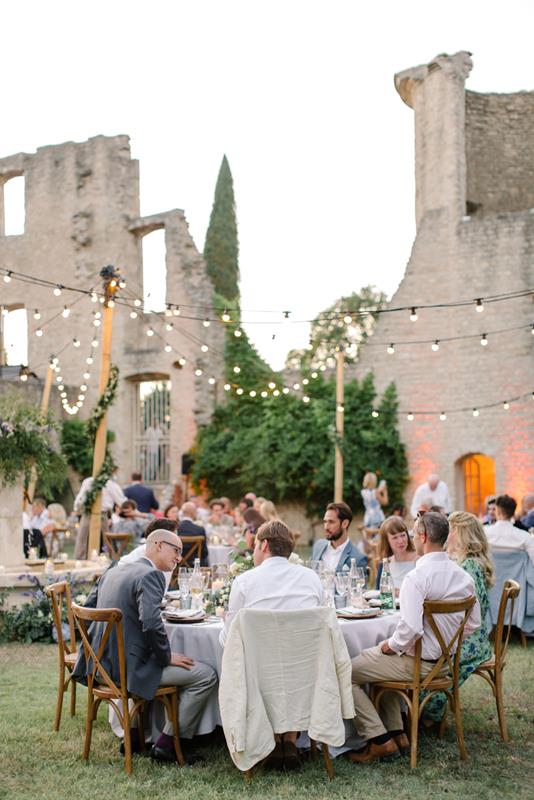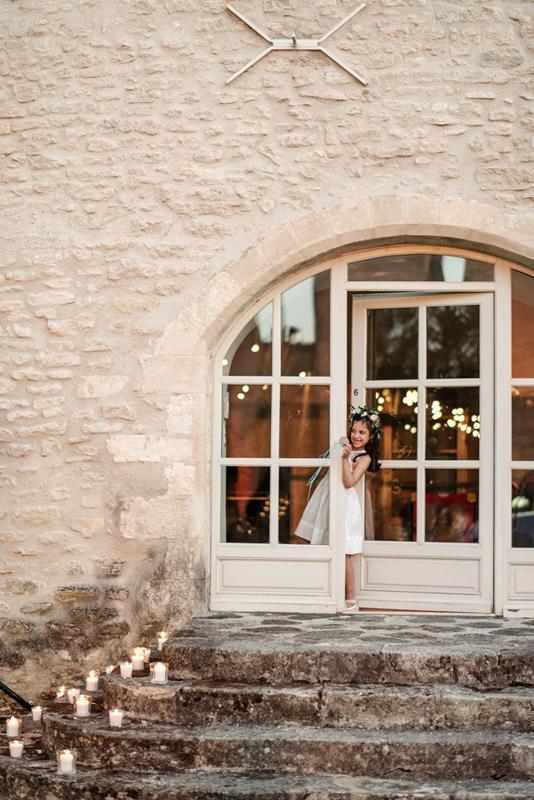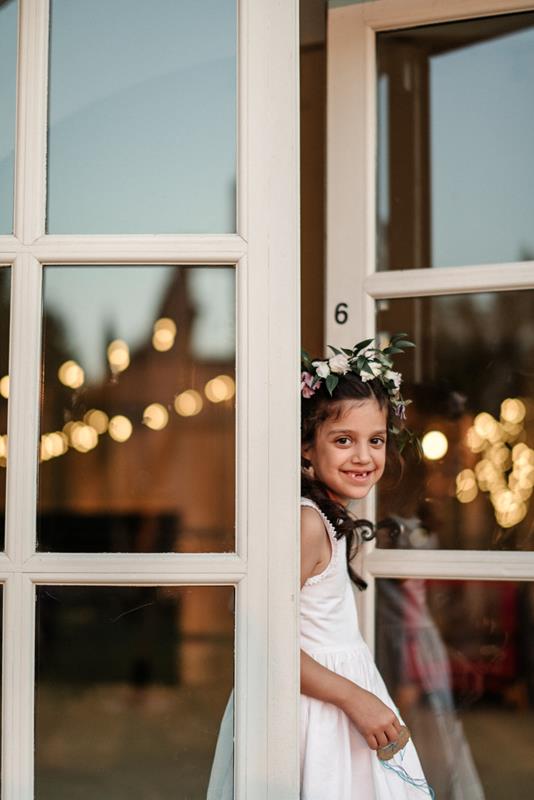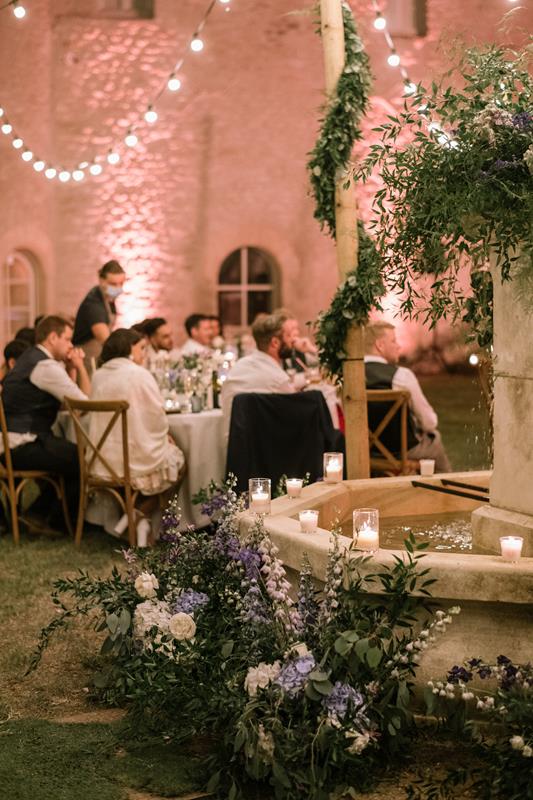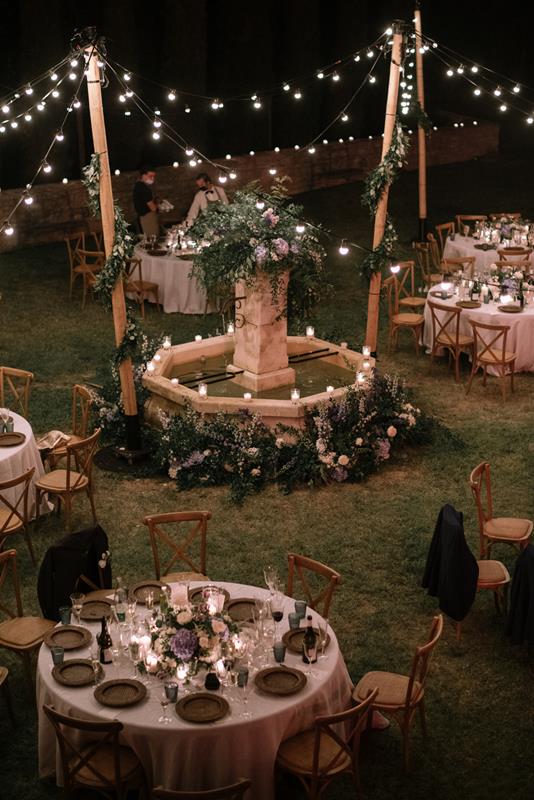 We couldn't be more happy to set-up these blue wedding florals at 'Les Quatre Tours', a marvelous property (owned by Famous French Designer « Pierre Cardin »). How we loved creating for such an organic vibe wedding !
Dining 'al fresco' between these ruins was more than pretty and bringing a very unique atmosphere. We played with a plenty of blue flowers like several shades of delphinium and hydrangeas…
Thank you to Géraldine and Amandine for these sweet professional moments, and Maria Hibbs for the incredible pictures!
And you, what is your opinion about blue styling and florals ?
Wedding Planner : Dites Moi Oui | Catering : L'Eveil des Papilles | Furniture : Be Lounge – Maison Options | Floral Design : Big Day Design | Photography : Maria Hibbs | Makeup Artist : Ylva Langeskiold | Hair : By Alejandra